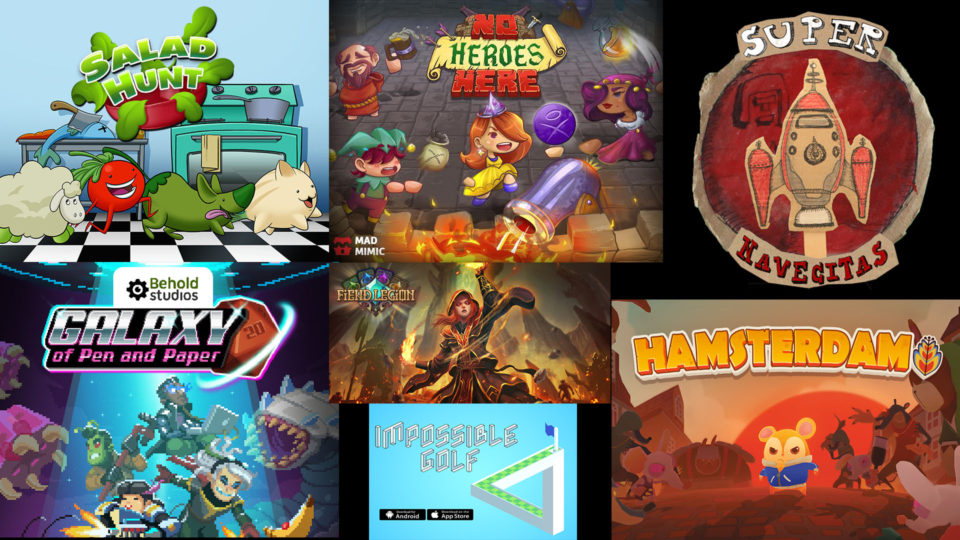 Games from around the world will be shown at Indie Prize at Casual Connect Asia 2018. And there is plenty of variety in this group of games from North America, LATAM and Australia. When you play these games you may be the hero your town needs or the hero your kitchen needs. You could visit space as a Martian cockroach or visit distant planets as part of a game of dice. There are intense strategic games and relaxing golf games and even a cooperative battle game.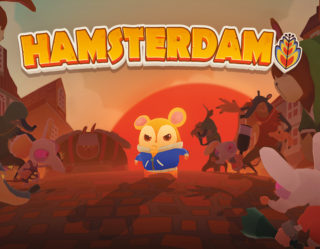 Game Title: Hamsterdam
Developer: Muse Games
Platform: iOS, Android, Desktop Win, Desktop Mac, Console Nintendo Switch, other consoles
Country: United States
Hamsterdam is an arcade brawler with you, the player, as the Hamster-fu Master trying to save the town. Will you be able to defeat Chinchilla Marlo, the whisker twister in chief? Will you be the hero the town needs?
This game was a finalist at 2017 Big Indie Award and a nominee at 2018 IMGA. In 2017 and 2018 it was a runner up at Big Indie Pitch for E3 and Reversed. In 2018 it was selected for the MIX showcase for E3, EVO and Pax West.