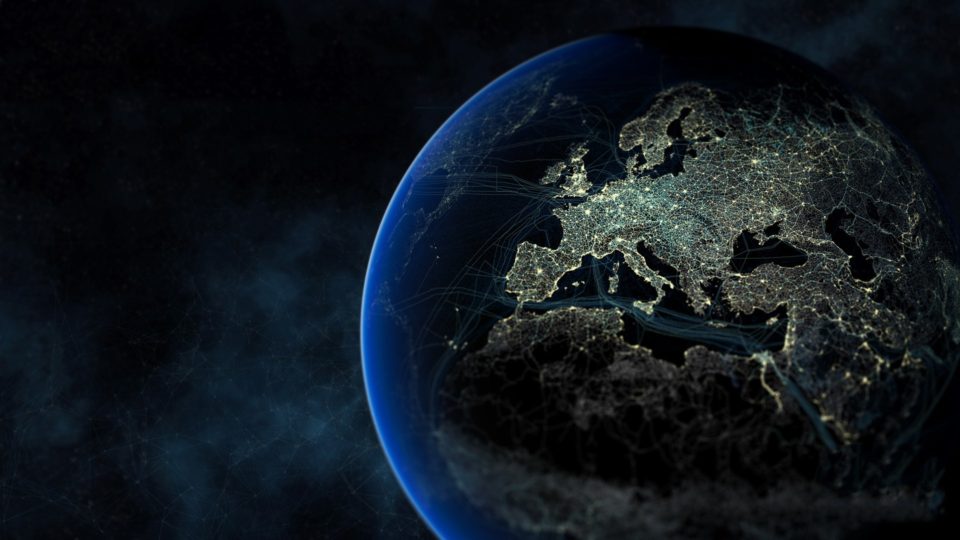 Indie Prize at Casual Connect Europe 2018 has attracted many entries from all over Europe, including Italy, France, Austria, Netherlands, Norway, Belgium, Spain, Ireland, Germany, Greece, Denmark, Sweden, Portugal, as well as the United Kingdom. And the innovation in these games is remarkable. Competitive games have a variety of new twists that require speed, precision and skill to succeed. Adventure and narrative games pit the player against novel situations and obstacles. Settings range from the historically accurate (or inaccurate) to fantasy or dungeons or even the player's mind. And a variety of puzzle games challenge players' thinking in different ways. Whatever kind of gaming you prefer, there are games here you will enjoy. These fantastic games total 38 from Europe. The finalists have been broken up into two parts.  To see the other 17, see this article.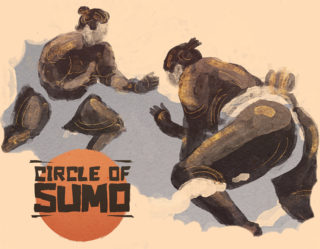 Game Title: Circle of Sumo
Developer: Yonder
Platform: Desktop Win, Desktop Mac
Country: Italy
Circle of Sumo is a fast-paced competitive multi-player game where players alone or in teams fight for supremacy in the ring. This intense challenge requires power, precision, quick reflexes and cunning. Yonder describe the game as "a real mini-games box, a sort of kaleidoscope of playable pills with a joyful and inclusive soul." But the competitive aspects are always retained. There are dozens of different arenas and the ring could be anywhere a circle could be imagined, even a traffic circle.