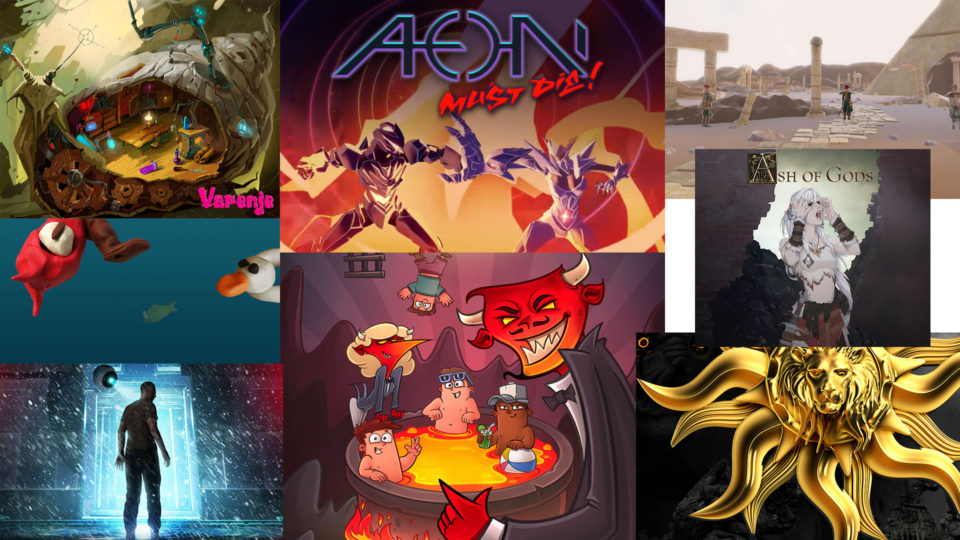 Would you enjoy making first contact with alien life? Perhaps you would prefer farming as a devil harvesting souls? Or would you crush enemies and destroy evil? In some games you must hone your skills and solve puzzles to win. Whatever your preference, you will find opportunities to enjoy it in these games from Eastern and Northern Europe at Casual Connect's Indie Prize in Asia 2018.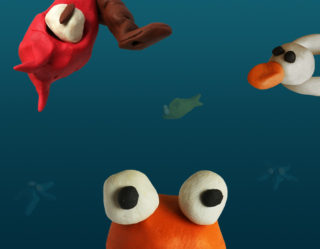 Game Title: Hopply
Developer: Clayburger
Platform: iOS, Android, Web
Country: Czechia
Hopply is an endless jumper game with clay-like graphics. Its original music and sound effects were created using only the human voice and body.
When playing this game you are trying to jump over the pond and get to the other side. As you go you collect golden nuggets and try to avoid poops and bombs. But you must also avoid your enemies, Doggie, a peaceful, shy lily pad destroyer and Badass, a slow, slimy betrayer.