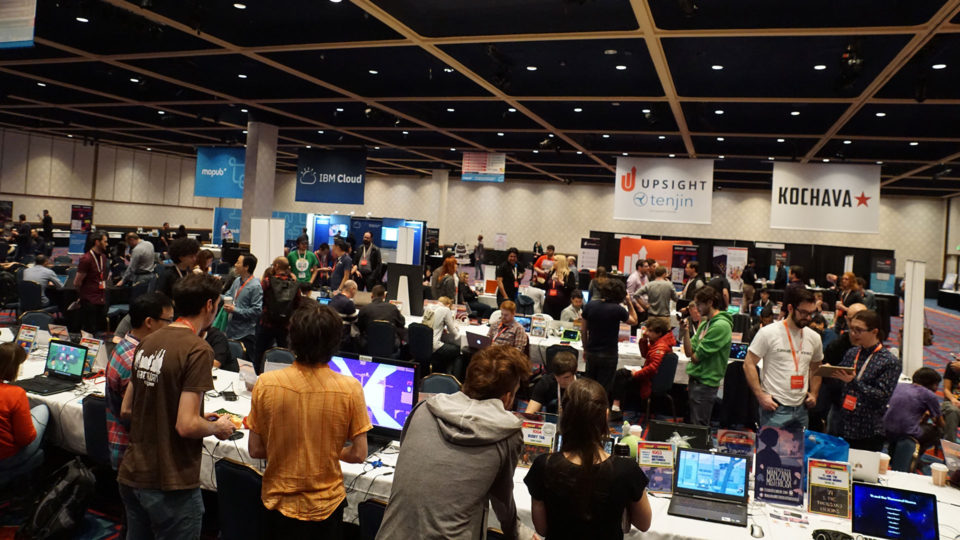 The Indie Prize competition at Casual Connect USA 2018 featured many exciting and innovative entries. Casual Connect is now announcing the nominees and winners.
Best Game Audio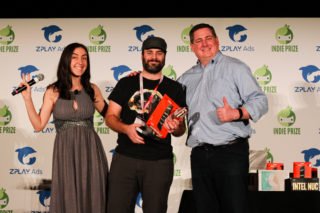 The winner of Best Game Audio was Floor Kids, developed by MERJ Media from Canada. Floor Kids is a break dance battle game that rewards musicality, originality and style. It can be played in solo freestyle mode or in two player battles.
Also nominated for Best Game Audio were Stack & Crack, a 3D puzzle game by Jambav from India; Orbit – Playing With Gravity, a game that has players launching planets and attempting to get them into stable orbits around black holes, by HIGHKEY Games from the United States; and Rumble League, a real-time, action packed strategy game by Lorraine Studio of the United States.