In-App Header Bidding and Why with Natalie Portier | Casual Connect Video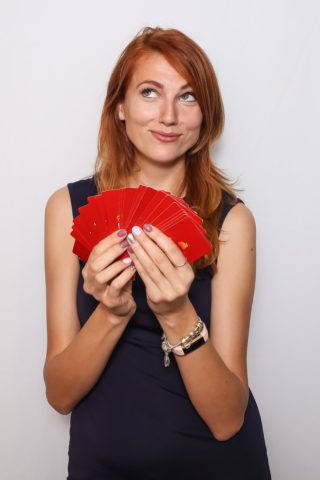 What is happening with monetizing today? What do you need to know to successfully monetize into the future? These are questions that are crucial for everyone in the game industry. Natalie Portier offers the information and solutions that can make the difference to your business.
Natalie is the Chief Operating Officer at ad mediation company Appodeal and has been with the company from the beginning. Innovations and quality game development are Natalie's passions as they implement their ten years of experience in business operations and tech development.
Currently, everyone is interested in in-app header bidding, the next big thing in mobile development. Appodeal is now implementing this solution, providing closer access the actual highest price per impression for publishers and making it available to all Appodeal clients. At the Casual Connect session Mobile Advertising is Evolving: What You Need to Know to Monetize in 2018 and Beyond, Natalie explained more about this technology and why you should care about it, as well as shared the first industry results of in-app header bidding. You can learn more about this trend by watching the video of the full session from Casual Connect Europe 2018.

For more about Natalie and her career, please see this exclusive article.
Comments
Catherine Quinton
Catherine Quinton is a staff writer for www.gamesauce.org. Catherine loves her hobby farm, long walks in the country and reading great novels.