No-Coding-Required Glue Engine Will Revolutionize Game Dev, Makers Say
Developers of a game engine currently in beta say their product will allow people to make games without coding, but that it will still appeal to more knowledgeable developers who just want to speed things up. Glue Engine, headquartered in Bucharest, was founded with the goal to let users "create games very quick with no programming skills." GameSauce interviewed Glue Engine CEO Catalin Biga and CTO Alexandru Matei to lock down a few more specifics regarding the product and the company's vision for the future of development.
The engine uses its Visual Glue Graph, a GUI-driven development environment which implements several pre-made C# and C++ functions. Glue Engine CTO Alexandru Matei explains their vision for the Visual Glue Graph's versatility: "There is no limit there. You can make any combinations you want, create what you want, no need to create manually any programming functions." Developers won't be limited to the Visual Glue Graph, however. If users prefer, they'll be able to code in the engine, as well, but Catalin says it will basically be the same as "coding" with the GUI.
The project is currently on Steam Greenlight, where CEO Catalin Biga says it's generated many favorable comments. So far, the beta has been downloaded more than 22,000 times.
Certain features have not been included in the beta, including a debugger or the ability to deploy games, but so far beta participants have given positive feedback on the features that are in place. "Indie developers right now are happy with the beta software, and they are also giving us tips on what to improve and what to implement in our engine to suit their needs in the future, Alexandru says. "On the business-to-business (larger companies) side, we hope that they will see a huge advantage in our engine because we really have industry-standard tools for creating triple-A games, with lots of tools, lots of opportunities and no limits regarding what you can create."
Much of the performance the Glue team promises may stem from the engine's focus on GPU computing. The project's website boasts the engine will be capable of rendering detailed scenes at high framerates. Compile times are quick, and developers won't be stuck waiting around to test levels, the website states.
The company is planning to release Glue Engine under four licenses, designated bronze, silver, gold and platinum. The licenses will bundle assets such as 3D models, maps, music and more, but the company also plans to establish a marketplace where users can buy and sell additional assets. "Our engine will be very affordable," Catalin says. The reduced need for programmers, artists and designers will save some developers additional money, he adds. The company currently has no plans to release the engine's source code to licensees.
To prepare for Glue Engine's release, the company is working to build up a community around the product in several ways. For example, users can pitch ideas for features on the official forum, and a CTO on the project will analyze each idea and let the user know whether they'll work on implementing it. Starting in September, Catalin says, the company is planning to launch a contest where the users that make the best level designs can win hardware like motherboards and video cards. According to Catalin, the company is also pursuing partnerships with the biggest IT brands to help improve the engine.
Comments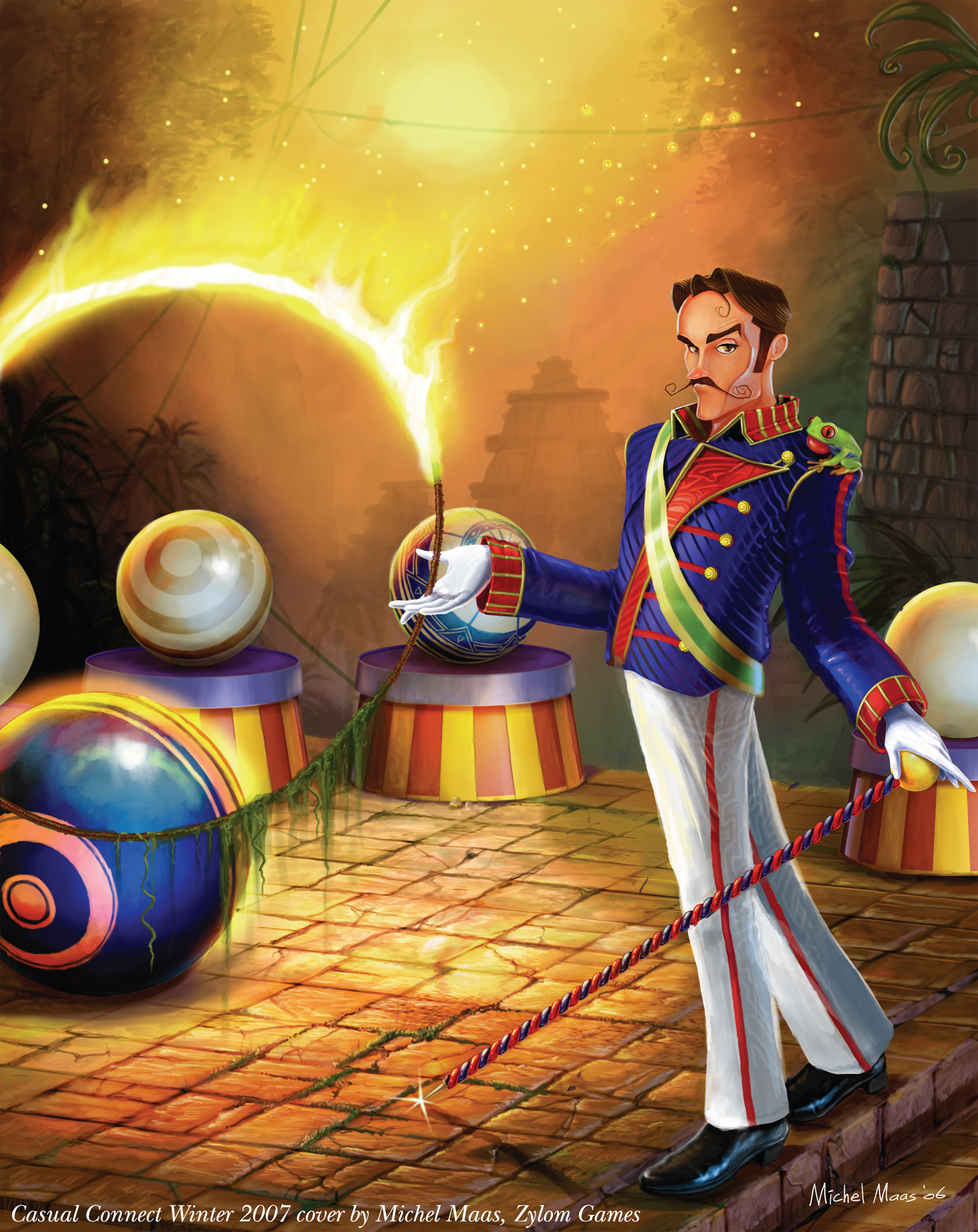 Steve Kent
Steve Kent is a staff writer for Gamesauce and content manager for Casual Connect. Steve loves superheros and spending time with his kiddo.