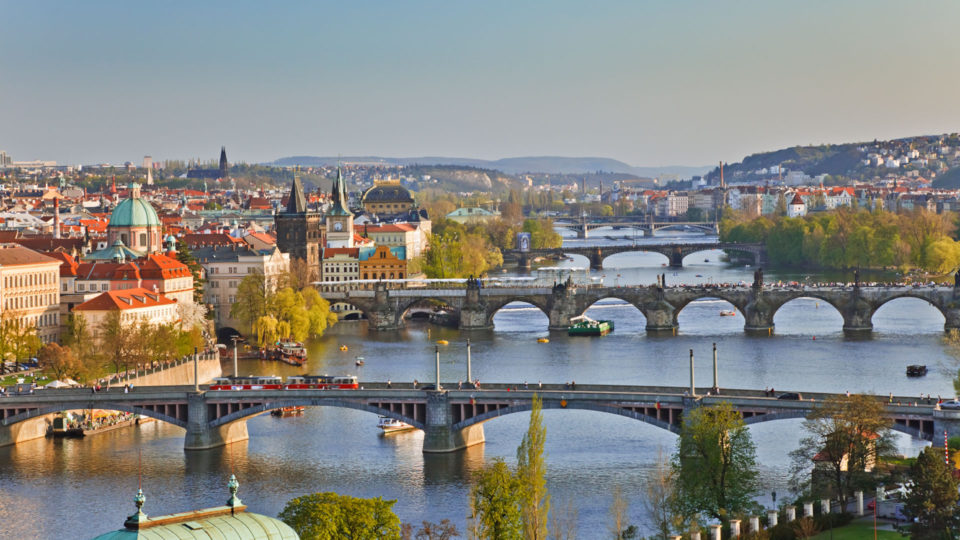 Indie Prize London at Casual Connect Europe 2018 has attracted an outstanding variety of games from Eastern Europe. Role playing is featured in many games, and is perhaps taken to new heights in a game where the player literally chooses a role to play on stage. Many also combine role playing with different types of adventure, such as surviving on a sinking island or digging through caves or being lost in a desert. There are games that challenge the brain with puzzles, multiplayer games, beautiful learning games for children, and even games that take players into accurate representations of history. There is something in this group of games that will attract everyone.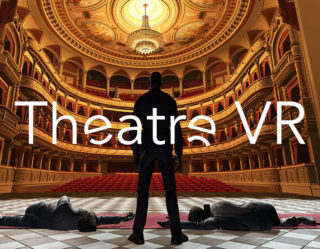 Game Title: Theatre VR
Developer: Misterine
Platform: VR desktop/console
Country: Czech Republic
Theatre VR is the perfect game for aspiring actors and anyone who would like to experience what it would be like to be on stage. It allows you to choose a play and a role, then act that character. You say the lines while making gestures and moving around the stage. But you are not alone on stage; there are other characters driven by the computer. You can also create your own productions and share them with others and enjoy the play with your friends.