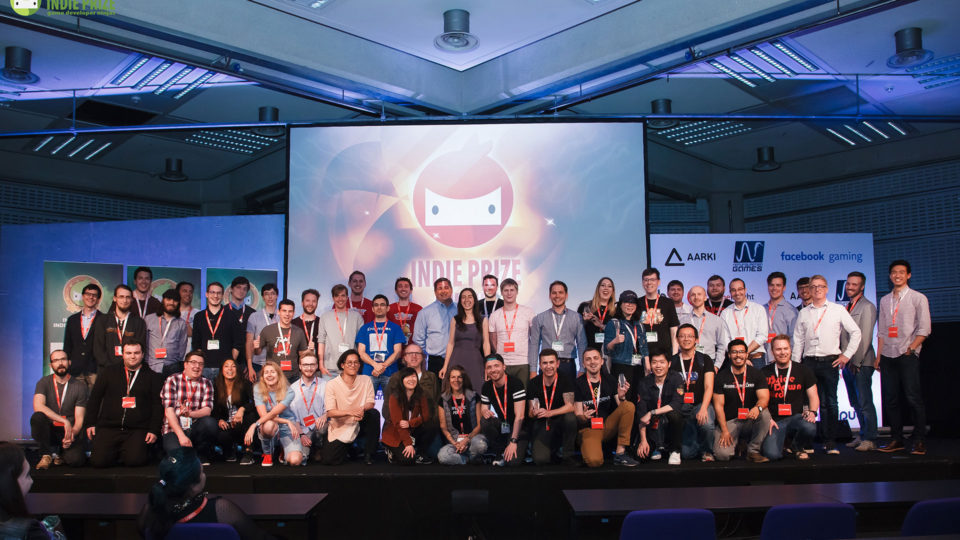 Indie Prize London 2018 featured many exciting games that we will enjoy playing. The judging is now complete and Casual Connect Europe is happy to announce the winners and nominees in each category.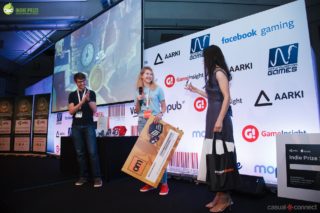 The winner of Best Game Audio is Zebrainy ABCs, created by Zebrainy Limited from Ukraine. This is an alphabet learning game for young children that takes them on a journey where they learn to construct each letter and then to know animals, objects and characters that begin with that letter.
Nominees for Best Game Audio were: LUNA the Shadow Dust, developed by Lantern Studio from the United Kingdom, a point-and-click puzzle adventure set in a fantasy world; Nishan Shaman by Next Studio from China, inspired by ancient Chinese Manchu mythology; and Hyperforma by Nord Unit of Russia, an arcade puzzle in a steampunk setting.
The winner of Best Game Design was EnigmBox by Benoit Freslom from France. EnigmBox is a puzzle game that requires you to use all the functionalities of your smartphone to solve the puzzles, including things like the location service, plug-in accessories and much more.