Itamar Benedy and the User-Centric Approach to Advertising | Casual Connect Video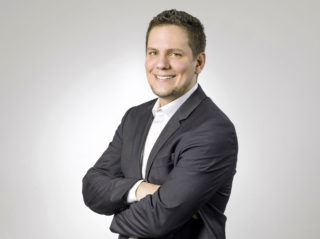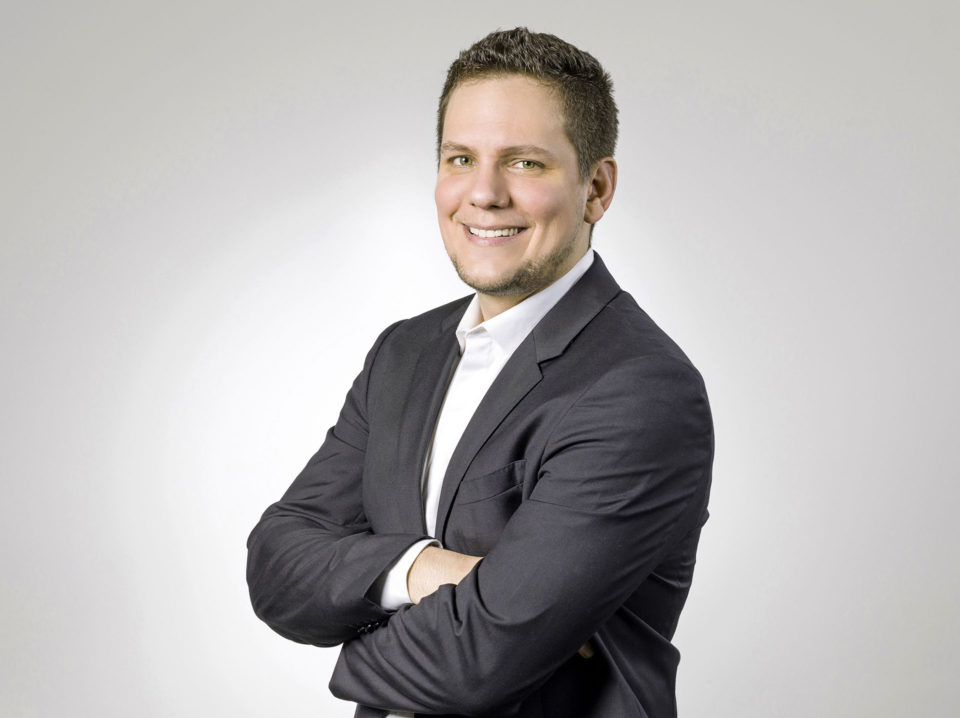 Effective advertising is essential for anyone trying to get the word out about their product, and game developers are no exception. A huge amount of data is available about users through their smartphones, but developers are seldom effectively utilizing it, leaving users confronting irrelevant and intrusive ads at the same time as they are worried about safeguarding their privacy. So developers are getting less ad revenue while advertisers fail to connect with their market.
Itamar Benedy, General Manager and VP Israel of glipsa, offers a solution: switching to a user-centric approach. Transforming ads into personalized user experiences will take advertising to the next level, Itamar emphasizes.
While managing the ad tech M&A activities at Market Tech Holding, Itamar acquired glipsa, then opened the Israeli office and now heads it. Itamar focuses on glipsa's key partnerships, M&A, and their app incubation project.
To learn more from Itamar's marketing experience and the user-centric approach, watch this video of the full session given at Casual Connect USA.
For more about Itamar Benedy, see this exclusive article here.
Comments
Catherine Quinton
Catherine Quinton is a staff writer for www.gamesauce.org. Catherine loves her hobby farm, long walks in the country and reading great novels.