Paul Nunn on Fun and Safety in the Kids Marketplace | Casual Connect Video
You will see the connection of safe kids destinations in the next few years. - Paul Nunn
Click To Tweet
Paul Nunn's expertise is invaluable at a time when parents are anxious about ensuring their children's safety online and content owners are equally concerned about responsibly engaging with children. Recently Paul described to Casual Connect the work he does and the challenges of providing a safe social infrastructure for kids. To learn more about this important issue, watch the video of the session from Casual Connect Tel Aviv.
---
Paul Nunn is the Chief Commercial Officer at SuperAwesome, the largest kids' media platform in the world, where he heads PopJam, the company's leading kid-safe social content platform, as well as their mobile and online video strategy. Prior to coming to SuperAwesome, Paul was Managing Director of the family entertainment company Outfit7 Brit Ltd that created Talking Tom & Friends.
Casual Connect: Tell us about the work you do at SuperAwesome. How did you come to work there?
Paul Nunn: I started as a publisher within the SuperAwesome marketplace when I was at Outfit7. I loved the ability to tap into kid safe advertising and was speaking to them more and more to increase my understanding of COPPA and the other developing regulations around kids and technology. I guess I continued that path until I decided I should join them!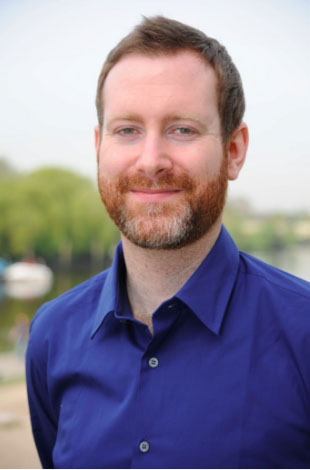 CC: What is your favorite thing about your job?
Paul: I am in an amazing position to work day to day with people leading the market for safe digital brand engagement with kids. It is a really fun position working with the best kids companies in the market. Through our kids social platform, PopJam, I get to see amazing art and creativity from kids – that is the real favorite part of my job.
CC: How have your past career experiences been helpful to you in your current position?
Paul: Working at Outfit7 in particular has been hugely beneficial. I was an app developer, content owner and publisher. This background is extremely relevant now that I work to advise and partner with the largest apps, content creators and brands in the kids space globally. I really understand the challenges in these markets, as I faced them myself.
CC: What inspired you to pursue this career?
Paul: I was fortunate enough to find my way to a game developer position at a time of huge growth, internally and in terms of the market. The world of apps and games has developed amazingly in the last six years or so. I had limited exposure to this world when I worked at eBay, but really it was when I joined Outfit7 in 2012 that I was directly involved.
Working to provide real solutions in the kids market is harder today than it has ever been.
CC: What are some of the challenges you have faced in your current position? How have you overcome them?
Paul: Working to provide real solutions in the kids market is harder today than it has ever been, but at the same time it is amazing to really be leading the charge in creating opportunities for kids brands to flourish. We are opening up marketing, technology, commercial sustainability and social for a kids marketplace that has huge pain points in these areas.
CC: What do you do in your free time? What are your hobbies?
Paul: I love playing golf when I can. Mostly I play Lego with my kids, however!
CC: If you were not in this industry, what would you be doing?
Paul: I would like to think that I would be working in a sports or social industry. I am a very social person and want to be around people. Maybe a barman at a sports club? Might apply now, actually!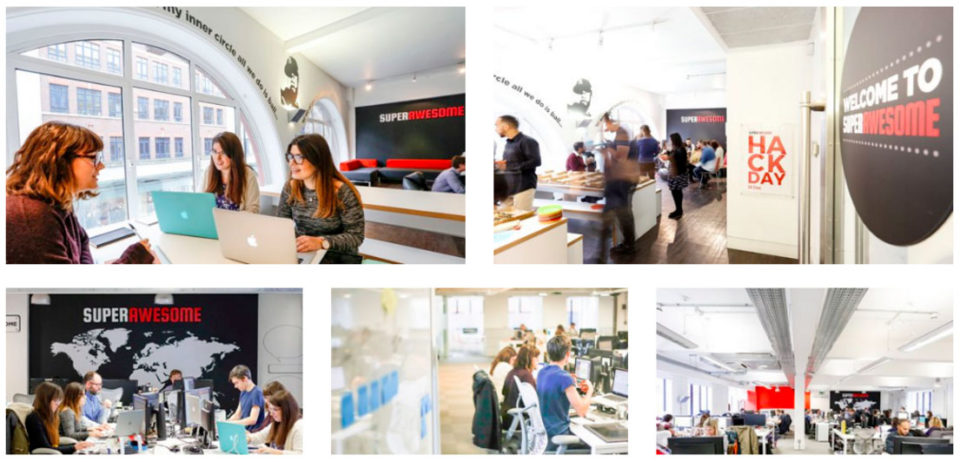 CC: What was your dream job as a child?
Paul: I always wanted to be a footballer. Sadly, my lack of ability let me down there (although I do play every week).
CC: What has been your proudest moment during your career so far? What led to this moment happening?
Paul: I think seeing the content business flourish at Outfit7 is a big source of pride. We started out making short videos at the office with toys, and seeing the fully CGI animated series on Cartoon Network gives me a lot of pride. The YouTube channels we built for Talking Tom and the gang are still going strong – led by an amazing group of people – minus me now!
CC: What do you think will be the next big trend in the industry in the next three to five years? How are you incorporating this trend into your future plans?
Paul: I think that safe social for kids is a huge hole in the market. Above pre-school there are really limited opportunities for brands. Most of the time there is spend in places that are not built or run for kids. I  think that this issue of non-kids destinations filled with kids content and users has to be rebalanced in the next few years. This will take viable new entries in the market, like the PopJam platform we are building.
CC: What are some of the distribution projects you have worked on?
Paul: The creation and development of the Talking Tom and Friends YouTube channels was a big project. There are close to 10 million subscribers for these channels today.
CC: What do you look for in a game?
Paul: Torsten, at Natural Motion, always mentions the Starbucks test for casual games – can you play in your queue for your latte? I am a fan of match3/puzzle games, and here I think the key for retention is level pacing and depth.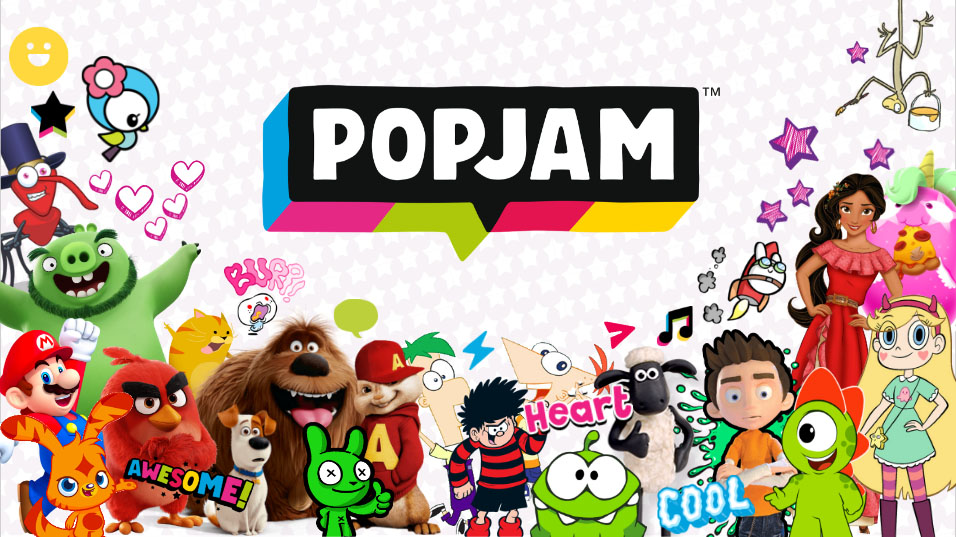 CC: What do parents need to be aware of as their children engage with games and with the internet?
Paul: I think parents need to become more involved overall. That is a general thread – connecting the communication that brands and apps have with both the child and the parent. But the parent has to be interested in that dialogue.
CC: Are there steps for parents to take to ensure their children's safety on the internet?
Paul: Be involved. More and more there are kid appropriate environments and products; it is about making these available and understanding them. There will always be more value in educating kids about the internet and how to engage with it, rather than just trying to ban kids from participating at all.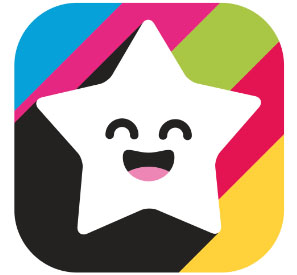 CC: Are you seeing regulations changing with the tremendous growth in kids using the internet? What changes do you anticipate?
Paul: Yes. This is a huge area of legal and technical development. The whole internet was built on data, so removing this for the kids online (as required by all data protection and targeting legislation) is very tough. That is at the heart of our work with brands and apps – we provide the operating system for the under-13 internet. I think you will see the connection of safe kids destinations in the next few years – the creation of navigation and social for kids online. Something we are currently rolling out through our PopJam platform project.
Comments
Catherine Quinton
Catherine Quinton is a staff writer for www.gamesauce.org. Catherine loves her hobby farm, long walks in the country and reading great novels.