Key Insights into the State of the Social Casino Industry from Elad Kushnir | Casual Connect Video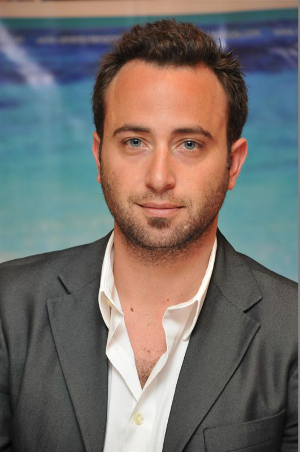 What are the latest developments in the social casino industry? And what do they mean for your business and future plans? There is no one better to answer these questions than Elad Kushnir, Senior Vice President of Business Development at Playtika which delivers premium games to more than six million daily active users and twenty million monthly active users.
Elad is responsible for all M&A activity and also heads up strategic partnerships and spearheads regional growth opportunities in new market areas. At Casual Connect Tel Aviv, they provided the most recent information, from the second and third quarters of 2016, on the social casino industry. They also offered key insights into what this data means for the future of the industry. To learn more, be sure to watch the video of the full session.
For more about Elad Kushnir, see this exclusive article.
Comments
Catherine Quinton
Catherine Quinton is a staff writer for www.gamesauce.org. Catherine loves her hobby farm, long walks in the country and reading great novels.