Paul West: The Data That Can Grow Your Business | Casual Connect Video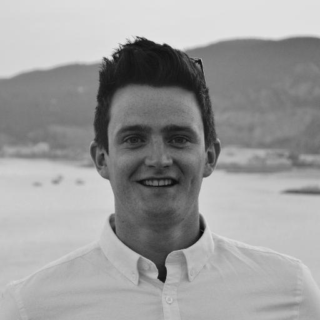 There are millions of apps out there. Does it seem like an impossible task to get enough installs to succeed with yours? How are the top earning publishers managing to keep growing and acquiring users at scale? Paul West can help you understand.
As Performance Director EMEA at AdColony, Paul leads a team that is helping to grow the businesses of AdColony's top gaming clients. Data is the crucial factor that you can use to increase your chances of succeeding. Paul believes in the story-telling power of video, but measuring the data is necessary to validate the results.
In Paul's session called Taking AIM: Top 10 App Install Marketing Trends in 2017 at Casual Connect Europe, he used the latest App Install Marketing Survey to offer a preview of what to expect in the game industry in 2017. Full screen video advertising has proven to be the most effective and popular app install channel. Paul drove this home by saying, "Telling a story with video is beautiful. If a picture is worth a thousand words, a video is worth a million." To understand what is working for the top 100 mobile marketers, and also what isn't working, and to find insights to raise your own opportunities for success, be sure to watch this video of his full session.
For more about Paul West's career and insights, see this exclusive article.
Comments
Catherine Quinton
Catherine Quinton is a staff writer for www.gamesauce.org. Catherine loves her hobby farm, long walks in the country and reading great novels.