Alice In Cube: New Angle Of Puzzles
A director, 2 programmers, an artist and a musician – they're all from the team of 5 students from Ajou University in Korea, who made the puzzle game of Alice in Cube that would challenge even a seasoned puzzle games player.
"The reason why I created this team was so simple: I just wanted to make games. I was seeking for friends who were passionate about games, like myself, and four months later I finally found them all", says director and project manager Kim TaeWoo.
---
When asked about how they came up with a unique puzzle idea in the extremely populated puzzle space where it isn't easy to create something innovative, Kim explains: "I think when we say "well-made game", its mechanism can be clearly defined within one word. On the early stage of planning, we constantly excogitated what words could be our main keywords. We kept brainstorming, then chose the word "cube" that we intended to give the meaning of gravity. Having added a few more elements, the concept was complete."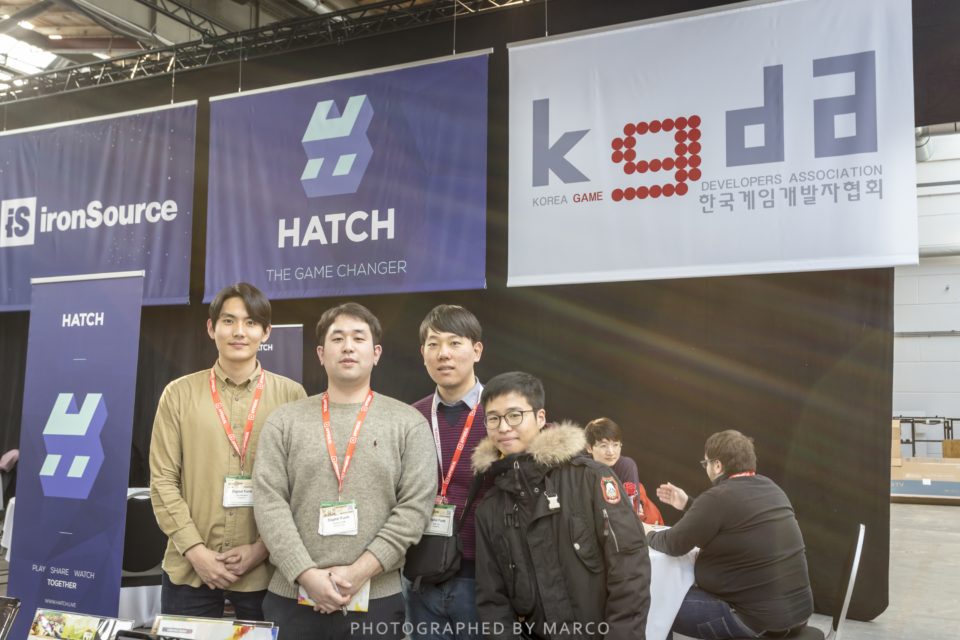 Cube the movie and Unity the engine
The 1997 movie of Cube was the team's main inspiration. "One day we talked about the film, everyone had seen it", Kim recalls. "We all liked it very much and became more absorbed in the project. (The game meant to be created from the beginning!)" They discussed how to extricate from the cube just like the movie characters, and agreed to make the mood dark and gloomy so that it would be more appealing.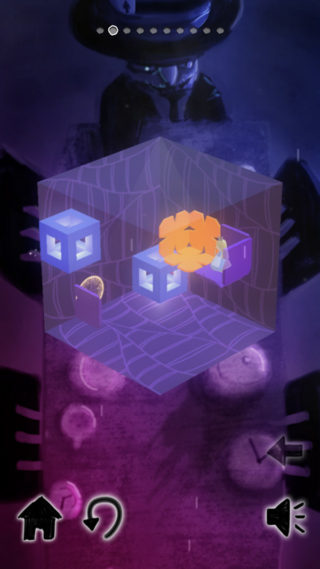 When it was time to pick the engine, they decided on Unity, as "no one can deny its presence in the mobile game industry. The ease of use and distribution of freeware made Unity popular". Kim notes that the world is changing, and people who want to create games don't have to study hard complex theories or graphics to produce picture on a computer screen. "It seems like "we are going to deal with all the complicated stuff behind, you just focus on the game!", the developer comments.
What are the references for unique?
Want to make something never seen before? Good luck with references! Kim admits this has been their main challenge in creating the puzzles. "In the beginning, we aimed at making something so creative, something that has never existed before. It was quite difficult to find a reference, as there was no standard to make sure what was right and wrong, good or bad." Eventually the developers decided to check one by one. They applied functions to the game and tested with friends, and also participated in numerous game contests in Korea so that they could review all feedback from outside.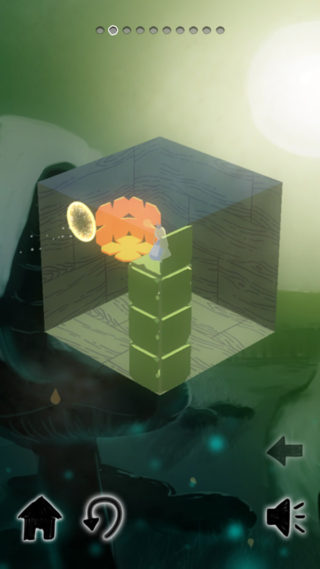 Another challenge happened to be… the Unity engine itself! As it was the young devs' first time dealing with it. However, no one on the team thought it was impossible. "As we all studied software, we were used to programming. We were just not familiar with the Unity structure and game development as a process, so we had to face a lot of glitches. Now we are working on restructuring game code to make it easier to manage."
Tutorial: let them play, see where they're stuck
As making a tutorial for a unique puzzle game is another challenge, the Alice In Cube devs made the wise decision to show it off to people and see what they get stuck with. "As a result of several tests, we found out that it takes time for users to pick up the rules. We decided to make it simple: put an easy level at the early stage in the game, so that users could get used to what they need to do". Above all, the developers tried to help people understand that swipe directions are left, right, and four diagonal lines. Though they're still unsure about this decision being right: initially they thought this controls system is so easy that anyone can pick it up at once – "but we were completely wrong!"
Look for inspos at Kickstarter and Indiegogo
When asked for advice on how to come up with a unique puzzle mechanic, the devs of Alice in Cube say it's awkward to do that as they've "not particularly creative" and have never studied anything like psychology or cognitive science. So the only thing they can tell is how they use it.
"We often look around creative, new idea goods on crowdfunding sites like Indiegogo and Kickstarter. It's always fun to see things and sometimes we are just blown away by them. We also try to follow thinking process of people to know how they came up with this particular idea", Kim shares. He adds it can be a new way of approaching things and seeing different perspectives. Sometimes their team thinks out a better idea about the products they see.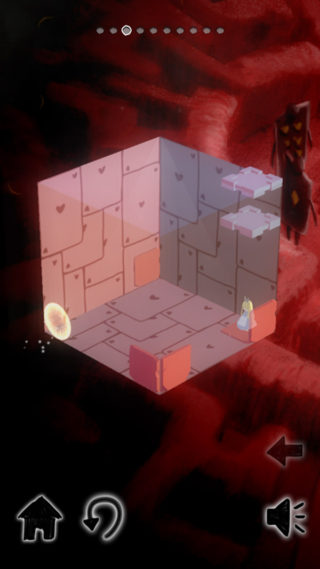 It is not easy to create something completely new, so the Alice In Cube team suggests – it is a good start to work with an already existing idea. You can approach it in a different way. You can still throw a doubt on things that everyone is familiar with. "We tried to combine familiar things already around us because "cube" or "gravity" are not what we developed", Kim explains.
"We have experienced how difficult it is to create a new game through the projects", Kim shares, as their creation Alice In Cube is already playable and enjoyable. "Also, we learnt that there is nothing we can't do. Nothing is impossible. Even if it takes time, we believe a great job can be done by completing tasks one by one".
The team is currently busy preparing for showcasing Alice In Cube at Made with Unity Korea Awards 2017 and Google Play Indie Games Festival 2017. They see events not only as promotion opportunities, but as a way to make them commercial. 
"More importantly, the game hasn't been completed yet", Kim notes. "There are many more features and content to be added and a few things still need to be modified."
"It is just a game that has potential. The goal is to complete the project successfully so that it can be widely known. We hope it won't be too long till we finish the project", the developers say. "We will try our best to release the game for the gamers as soon as possible. Lastly, we would like to thank all those who were interested in our game in Germany". 
Comments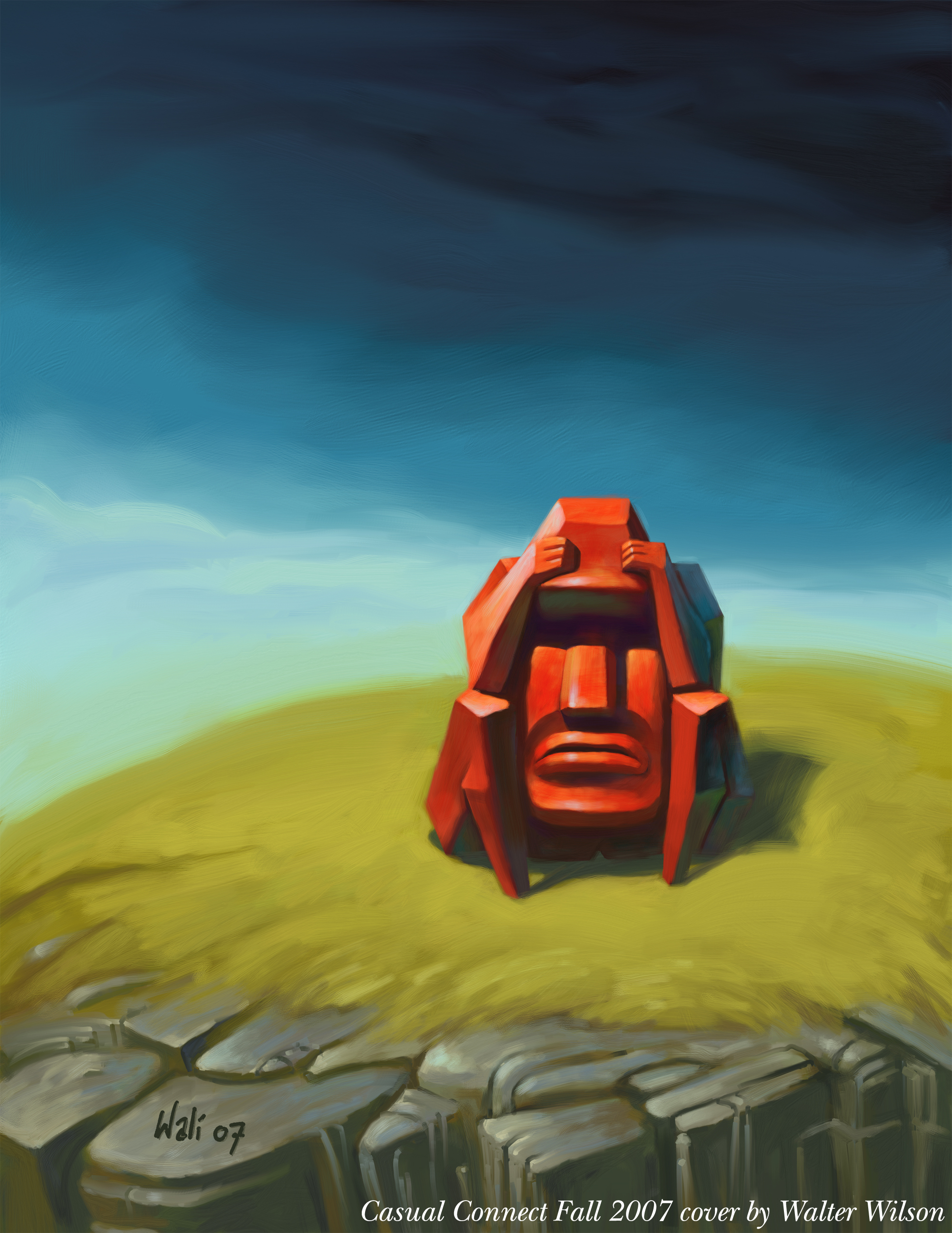 Orchid
Orchid is a content manager at Casual Connect and the developer editor for Gamesauce. Orchid loves kittens and all things super cute.