Game Design Getting In-Depth, Innovative Look At Casual Connect USA 2018
Developing games is at the heart of every game studio, but understanding best practices and keeping up on the latest in game design from conception to post-launch can be daunting. Attendees of Casual Connect USA 2018's Design & Development track, however, will become well-versed in important topics throughout the content-creation pipeline and beyond.
LOGISTICS OF GAME DESIGN
Providing broad overviews of different points in a game's life will be experts from across the games industry. Skydance Interactive CCO Laralyn McWilliams will detail an approach to design that focuses on setting clear goals, determining measurements for those goals, and evaluating success during testing and live-game service. The Arsenal Agency Developer Representation Caspar Gray will provide a lecture intended to give game designers the confidence and expertise they need to negotiate and sign a fair work contract.
In a panel focused on working within the hardcore strategy sector, one of the world's most competitive user-acquisition (UA) environments, experts from N3TWORK, Facebook, and Bidalgo will dive deep into the details of Legendary: Game Of Heroes from launch to scale in order to provide a case study on the tactics that can be used to crack a game into the Top 100 Grossing.
CHARACTER DESIGN
Digging deeper into specific areas of game design – namely, game characters – will be Microsoft Art Lead Floyd Bishop and Vault 501 President Mark Estdale. Floyd will explore how to create expressive characters and look at their setup in Unity. Mark will focus more on the audio side of character design with his lecture on producing better voice content. His talk will introduce a "can-do" methodology that small independent developers and AAA studios alike can easily apply to take their game to new levels.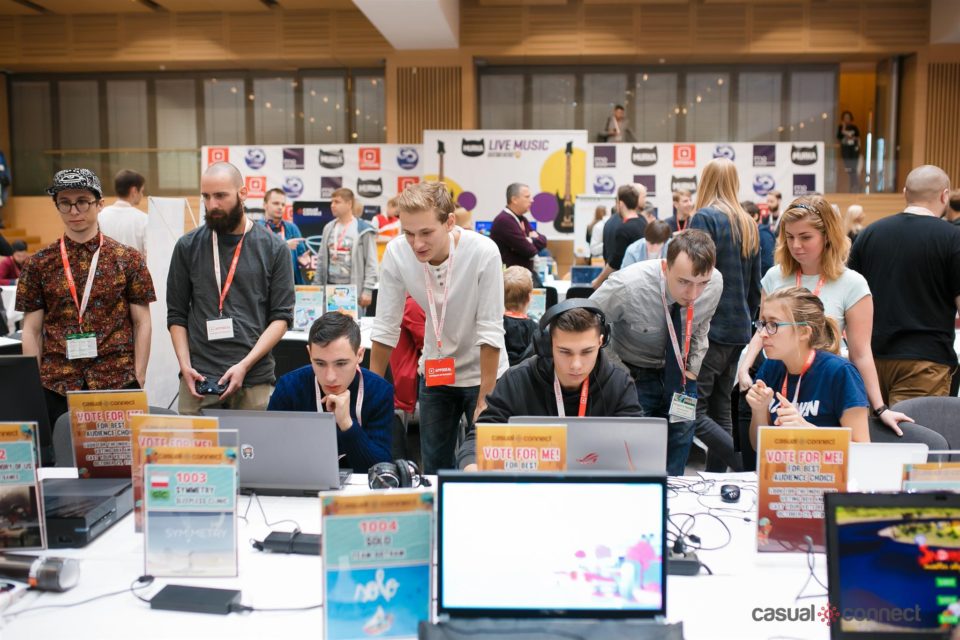 MAKING THE OLD NEW
Two sessions will dive into an emerging trend in the games industry: Re-releasing older games on new platforms or with new methods of monetization. In a joint session, Blizzard Entertainment's Tim Morten and Christopher Reed will discuss how their team took StarCraft II from a premium, award-winning game and made it into a free-to-play (F2P) game for all to enjoy. Big Boat Interactive CEO Mike Arkin will discuss the release of Battlezone 98: Redux – reimagined from Activision's 1998 game Battlezone – onto multiple platforms including Steam and the App Store.
ETHICS & INNOVATION
With great game design comes great responsibility. In a timely roundtable led by The Arsenal Agency's Caspar Gray, experts and audience members will discuss the ethicalness of loot boxes and other forms of monetization. In an out-of-the-box presentation full of innovative ideas, Zoic Labs Senior Software Developer Dave Taylor will discuss moving our commerce, currently based on scalar money, to the "measurably superior alternative" of vector money based on technology already available today – and how game creators will be a pivotal part of building this new economy.
NEW CONNECTIONS
Game design isn't all that Casual Connect USA 2018 will offer though. Attendees can also expect many other topical insights across the conference's 15 tracks and three days of content. The conference is expected to host about 2,000 gaming professionals, providing attendees with plenty of chances to build new relationships at networking parties, through its meeting system, at exhibitor booths and in the Indie Prize Showcase. Those interested in learning more or purchasing their pass can do so at Casual Connect USA 2018's official website.
Comments