Launching Video Games in Land Based Casinos with Darion Lowenstein | Casual Connect Video
Are you eager to take your video game to the real-money gambling market? What will it take to translate that game into a compelling experience on the casino floor? Darion Lowenstein has the knowledge and experience to answer your questions.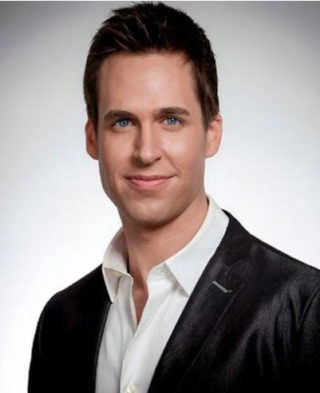 Darion Lowenstein is CMO of Gamblit Gaming, overseeing publishing and marketing for their real-money arcade style games for mobile and for their upcoming hardware launch in casinos. Darion has twenty years of experience producing and directing some of the biggest video games in the industry for companies such as Electronic Arts and Activision.
At Casual Connect Europe, in his session "The Realities of Launching Video Games in Land Based Casinos", Darion shared his insight into all aspects of bringing video games to the casino floor. These include regulatory hurdles, the size of the market and the lessons learned from creating and introducing original hardware.
Darion insists that there is much more involved than simply taking a video game and putting in the casino. He says, "You really have to make the UI an arcade and casino experience. We take a lot of mobile or known game content and you can't immediately add gambling and put it on the floor. You've got to make it this big, splashy presentation. You've got to make it something that really stands out, that competes with a slot machine.
To learn more about how to capitalize on this new revenue stream, be sure to watch the video of Darion's full session at Casual Connect.
For more on Darion's careeer and other professional views, see this exclusive article which includes his presentation at Casual Connect USA 2018.
Comments
Catherine Quinton
Catherine Quinton is a staff writer for www.gamesauce.org. Catherine loves her hobby farm, long walks in the country and reading great novels.