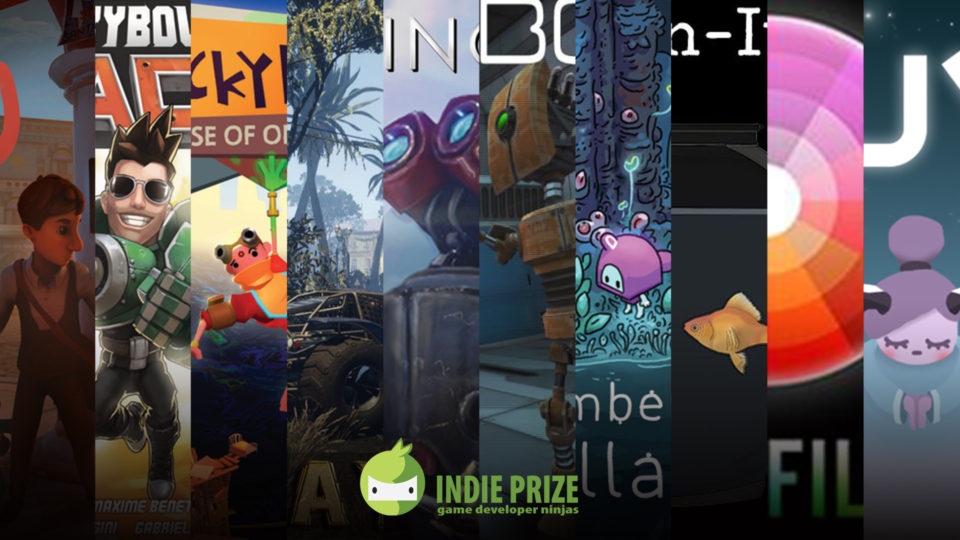 Four games from France, three games from Germany and three games from United Kingdom will represent Western Europe at the international Indie Prize showcase during Casual Connect Asia 2017 in Singapore.
LILY – COLORS OF SANTA LUZ, SKYBOLT ZACK and Sticky Boy – games that were developed by students from ISART DIGITAL who will be graduated in July 2017. Isart Digital is a french school specialized in video games and 3D animation-VFX.
Game Title: LILY – COLORS OF SANTA LUZ
Developer: Lily Team
Platform: Desktop Win
Website: https://isart-digital.itch.io/lily-colors-of-santa-luz
Country: France
Video: https://vimeo.com/173047057
War is near. A dark militia invaded Santa Luz. Confronted to violent humiliations, the inhabitants are losing their colors. Running away form the darkness threatening to swallow the city, Yvan will do everything to prevent his daughter from seeing the horrors and fight for Lily to keep her colors.