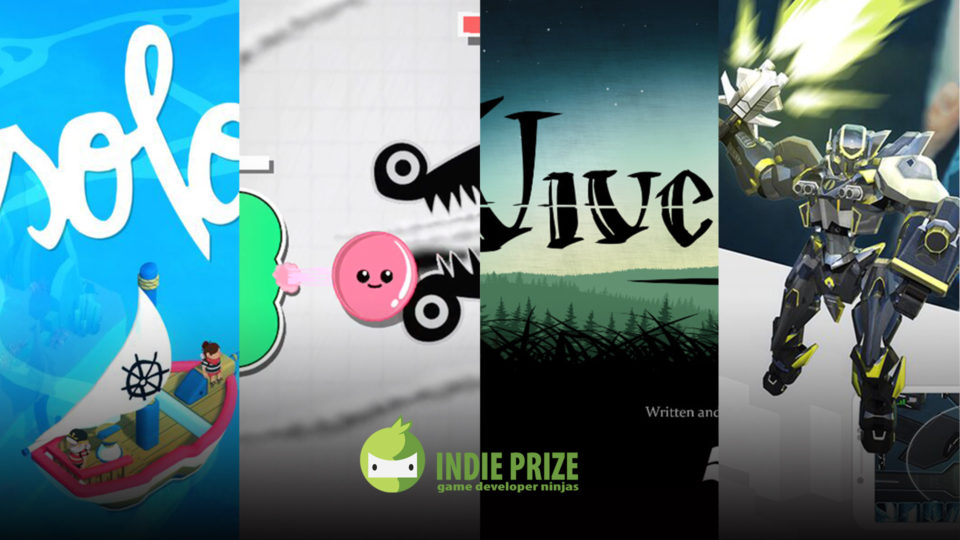 One independent development team from Spain, one from Tunisia, one from France, and one from Paraguay will compete at the swiftly coming Indie Prize and Casual Connect Kyiv 2017.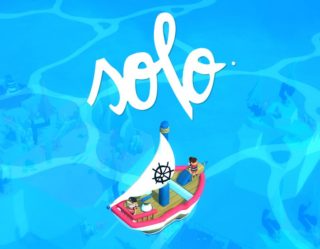 The only participant in Indie Prize from Spain is fittingly named Solo. It combines the best of puzzle adventure with introspection.
Game Title: Solo
Developer: Team Gotham
Platform: Desktop Win
Website: http://www.teamgothammadrid.com/
In Solo, you are exploring a dream-like archipelago while contemplating your love relationships. This metaphoric puzzle adventure invites introspection and reflection.