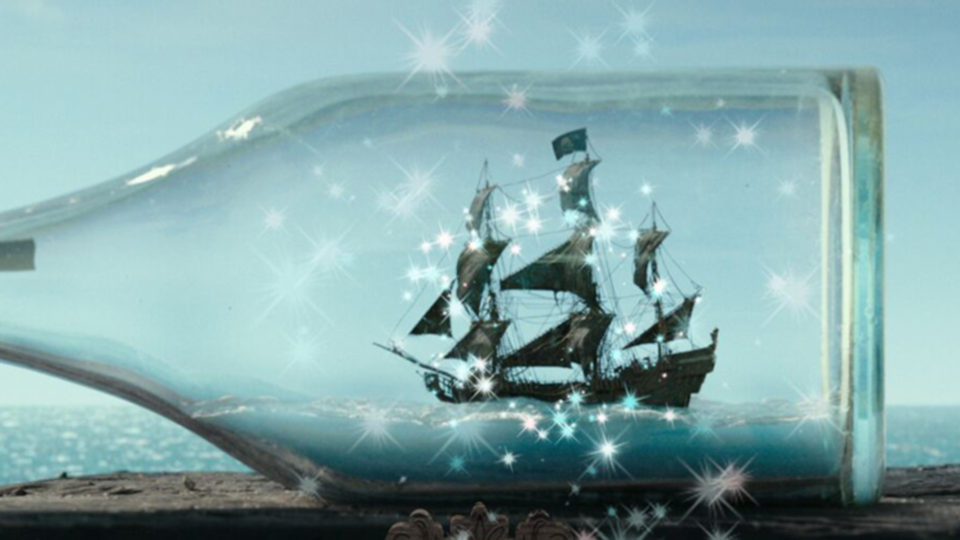 by Bryan Buskas, Chief Customer Officer, AdColony
Mobile monetization is easy…said no one ever.
But it's true: even though the advertising industry has come incredibly far since the early days of the mobile banner, the way we deliver advertising experiences and messages to consumers in apps still has significant room for improvement. And the shift from fixed-budget, brand awareness advertising to highly measured, performance-based campaigns is only further expanding this gap. Advertisers are expecting more from mobile than ever before – and publishers must be able to support the ad experiences that drive these outcomes.
The ideal ad experience
What are these ad experiences, though? Is it full-screen video, leveraging the power of sight, sound and motion? Is it interactive and sensory experiences, using features like haptic effects and 360-degree video? The answer is yes, yes and yes – to all of the above. The best mobile ads are those that integrate multiple elements and formats, that are truly a hybrid of everything that is possible on mobile today.
However, there is one component that, whether it's the foundation of the experience or simply an added component, consistently improves the quality – and hence performance – of every mobile advertisement. "Gamification," or introducing elements of fun and competition (e.g., points, rewards, scoreboards, levels, rules) has long been proven to deepen engagement and satisfaction with ads. It makes an ad participatory and draws in the user (pull tactic) versus simply illustrating or explaining (push).
That's why playables ads are here to stay. They attract and engage mobile users not just because they are new and different, but because they are truly opt-in. Rather than interrupt the content experience, they give the user the option of seamlessly moving into a different one – and when they're done, moving right back, almost like an interlude.
Poised for massive growth
So it's of little surprise that in an app developer survey we ran earlier this year, we found that playable ads were, by far, the mobile ad experience that gaming advertisers were most excited about in 2017 – much more so than full-screen video or social video. Already, more than half (64 percent) of app install marketers are using playable ads, and 7 out of 10 of them find playables to be effective.
On our platform, we've found that they can drive 100 percent higher install rates for mobile apps – more than double the rates of full-screen HD video ads. The demand is so high that many ad companies cannot build playables fast enough to keep up with it.
Not just for gaming advertisers
While app install marketers were the first to fully harness the power of playables, creating mini-games that drive downloads of their game, we've seen other verticals quickly catch on. Entertainment companies have started to "gamify" their movie trailers: For Pirates of the Caribbean: Dead Men Tell No Tales, Disney's campaign let players go on a treasure hunt for specific items hidden inside a video, and they were rewarded with additional video content from the film for everything they found.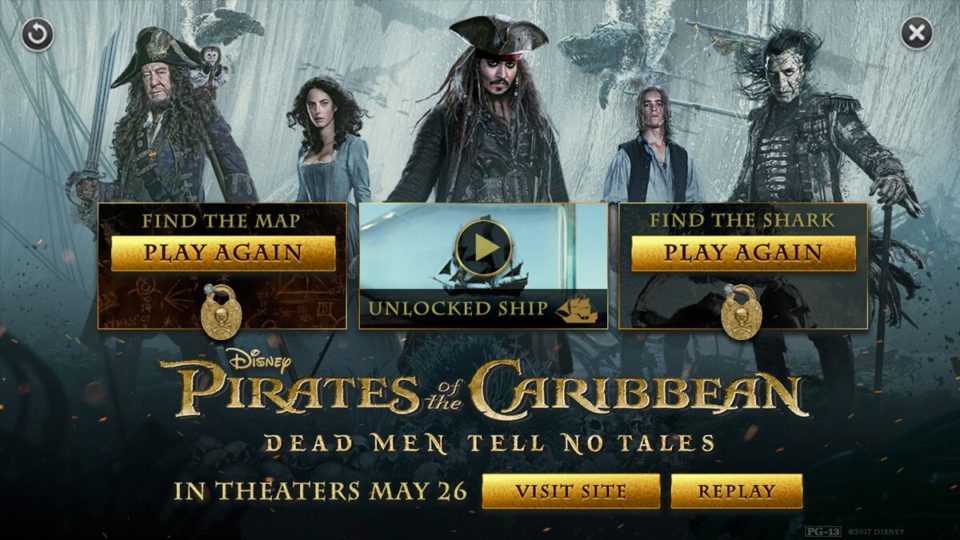 For Transformers: The Last Knight, users had to "wipe away" the dust that was accumulating on the screen in order to keep watching trailer content. Brands in other verticals, like QSR (Buffalo Wild Wings), are also integrating game elements into their mobile ad experiences and seeing stellar results. Users are not only fully engaging with the ad (versus multi-tasking or passively viewing) but they are choosing to replay it over and over again – which multiplies the awareness impact and is a clear indicator of developing real brand loyalty.
3 reasons publishers should embrace playables
With so much positive advertiser sentiment and user engagement, you would think that publishers and app developers would be excited about playables, right? But the most common complaint is that they are almost "too good." That is, the mini-game competes with their own, and users could be drawn away from their app.
I'm here to tell you that is no reason to eschew playables in your app – playables can have many positive impacts to your monetization. Here's why:
Playables enhance user experience. Playables can add to the positive experience that users have in your app, not detract from it. And, just as mobile users became accustomed to value exchange (rewarded video) ads and started looking forward to using them in certain apps to build virtual currency or unlock gated content, they will also return to app environments that offer enjoyable mini-game ad experiences (versus annoying banner ads).
They pay a lot more. Playables have extremely high conversion rates, and users that do convert are less likely to uninstall the app, since they've already tried and enjoyed the game. Free trials work! They are also more likely to spend money and engage in high-value activities within the app later. This all means high value for advertisers, and therefore much higher eCPMs for publishers.
Incremental revenue stream. Playables can immediately run inside an existing video or interstitial display zone, but as they grow in popularity with users and advertisers, savvy publishers will begin to build a specific home for them as a "demo center" for discovering new apps. Since this essentially compartmentalizes the playable ads, giving them their own section, it's a great way to address concerns from publishers that they distract the user from the game experience. With higher payouts for publishers, users could try new apps to get more points and even larger rewards than exist today with video.
As mobile users ourselves, we all get excited when we discover a new app. We tell our friends, family and everyone about it. But what if ads actually become games themselves and allow us to "play" instead of just see and hear? All of our lives could become a tad bit more exciting with some much-needed play.