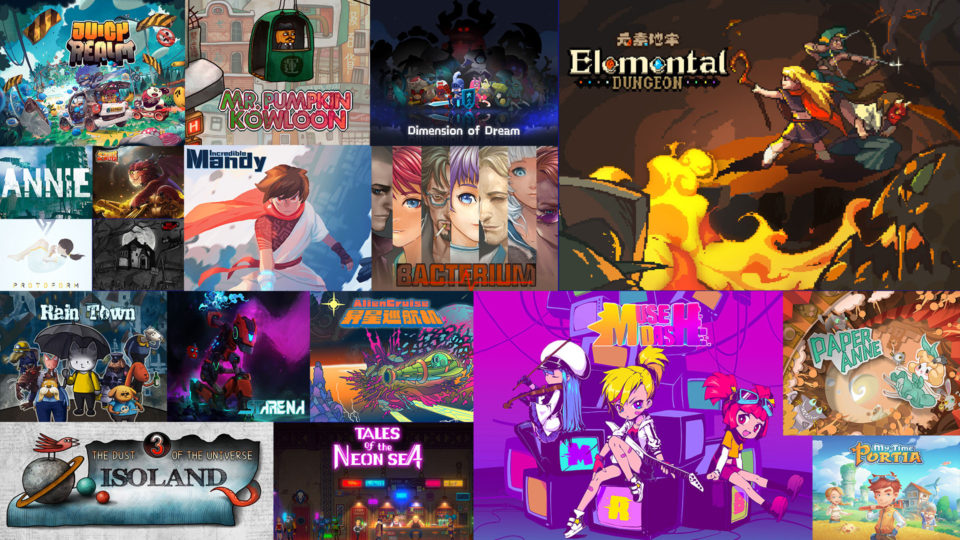 An astounding number of games by Indie Developers from China are participatng in Casual Connect's Indie Prize in Asia 2018. There are so many that we split the games into two articles. This will be part 2. You can view part 1 here. In these games, you have the chance to journey into the underworld, voyage the oceans, explore a juicy realm, and many others, Do not be fooled by the fact that these games all come from the same country. They are full of adventure and intrigue.  There is something here for everyone to enjoy!
Game Title: Annie
Developer: PixelRice
Platform: Desktop Win, Console PlayStation 4, Console Xbox One
Website:
Country: China
Video: https://bit.ly/2yOKvU2
Annie is a third person shooter game in an eschatological genre. Annie lost her lover to save his lover during a corpse crisis caused by a biochemical disaster. Annie has no survival skills. How will she deal with this disaster that will test the environment and human nature? What is the conspiracy behind it? Follow Annie on her journey to the end of the world.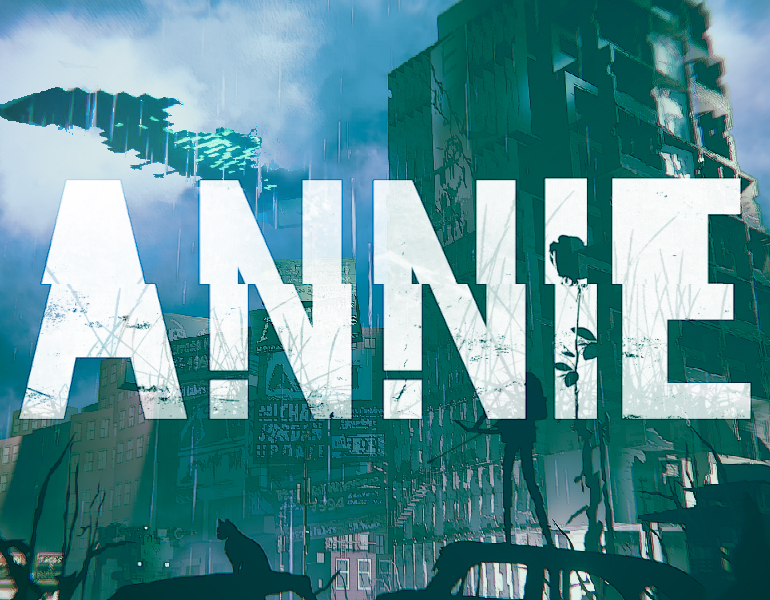 The game Annie features a unique art style, destructive gameplay, diverse weapons options, exquisite game design and battles full of fun and challenge. And it has the most moving story you will find in a shooting game.