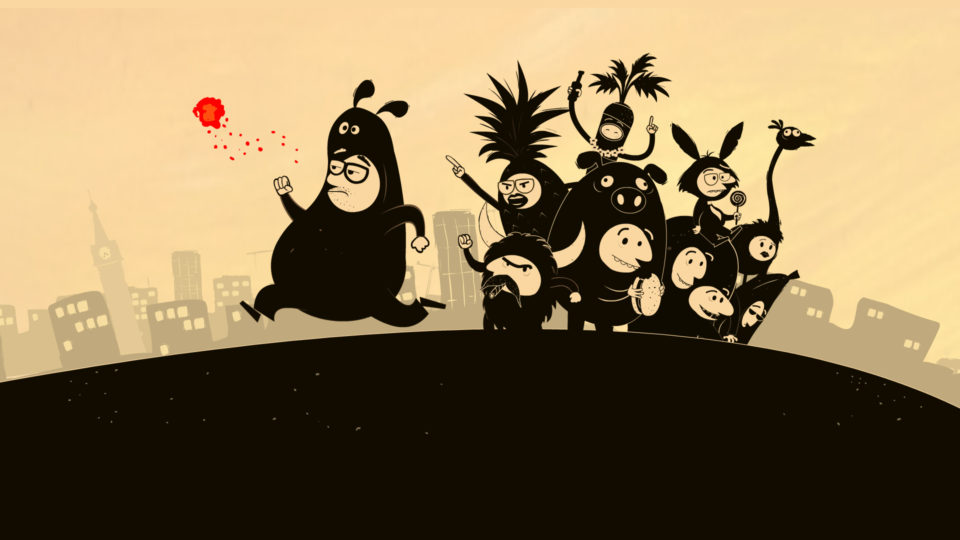 By Lior Bruder, Founder and CEO of 11Sheep.com
I guess that every single games developer in the world could say that everything started when they were kids and, with gleamy eyes but steady hands, played their first game. But I'd like to finish this post before the year is over, and that'd be a bit cheesy anyway, so let's fast forward a little bit. In some sense, everything started when I decided to found a small development company. But then I would have to talk of 10 years of hard (but rewarding) work, during which we developed more than 50 products and saw many of our clients succeed – one of them sold his product that we developed for him for 50 million USD to NASDAQ!
So, fast forward again to the moment when we decided that the time had arrived to create our own "baby," to make a game for us and not for others. The idea had crossed our minds before, but it wasn't until some random day, having some coffee, when I saw a beautiful demo that Oren Rubin and Alon Simon had created. Back then it was something really tiny, but I instantly saw that it had something special – it was eye-catching, quirky, and funny. So I contacted them and told them that maybe we could make a mobile game out of it. We all agreed that it was worth a try.
And here we are, one year, one nomination to the Google Indie Prize, 20 times featured by Apple and Google (even featured once in the "Today" tab), and 4 million downloads later. It was definitely worth the try, don't you think? But let's see how we got here – the path is as important as the destination!