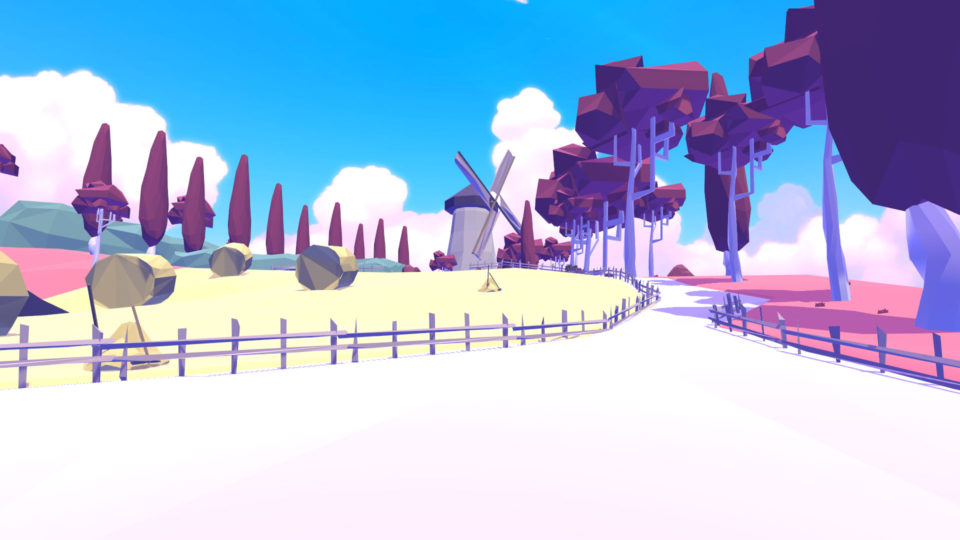 The game that won Best of the Show Award at Codemotion 2017 in Milan was The Way of Life Definitive Edition from CyberCoconut. This is the first game from CyberCoconut, with release expected during the first quarter of 2018. They will also compete at the upcoming Indie Prize competition at Casual Connect Europe in London.
Founding a Company with a Shared Vision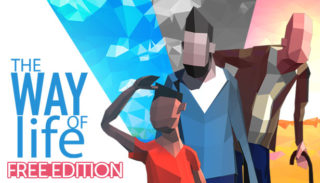 CyberCoconut was founded by Davide Caio and Nicolò Azzolini, who met at the 2014 Global Game Jam in Milan. Although they didn't know each other at all, they quickly discovered they worked very well together. After the game jam they began working together on small projects. Then they released on Steam the prototype of The Way of Life, which they had made during Game Jam. In the first two weeks it had 100,000 downloads, and the community was very enthusiastic, asking for more. Suddenly they were motivated to start their own company and continue working on the game.