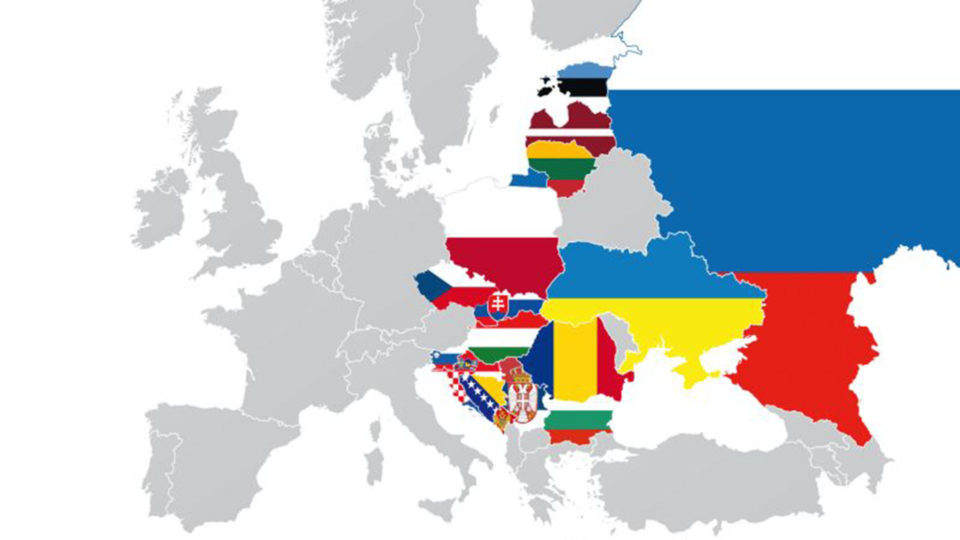 The entries for Casual Connect's Indie Prize coming from Eastern Europe will challenge players in many different ways. A game may explore fighting with weapons that include ladles, chimney brushes and hair dryers, while another requires players to cooperate in teams to reach their objective. A more serious game explores the stages of grief as a different game explores a network of universes and another leads players to rely on their sense of hearing to explore. Players will need to use quick reflexes, logical thinking, puzzle solving skills and more in these games.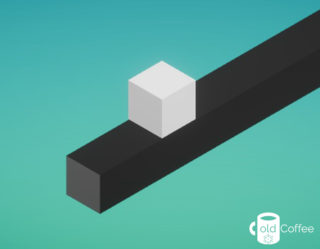 Game Title: Cube
Developer: ColdCoffee
Platform: Android
Country: Turkey
In this game, you are trying to reach the key with Cube while avoiding the tricks and overcoming the traps. To do so, you must keep your head, remain calm and don't rush. But eventually this won't be enough; the path ahead will only be revealed when Cube rotates on its axis.