Robby Yung: Delivering the Power of Brands to Kids Apps | Casual Connect Video
Kids games in the app store has some of the most diverse content and business models in the game industry. There are many ways to break into this market whether it is by freemium or subscription services. Robby explained that "Today there is a limited content with Premium in the kids category… Other categories have surpassed the premium category, like the subscriptions platforms". Developers need to keep in mind that apps for kids need to not only be fun. Join Robby Yung, CEO of Animoca Brands, in his session The Complexities of Creating for the Kids Category during Casual Connect Europe 2017 as he describes the positive side of working with brands. "Kids are a loyal audience" after all and "Working with brands can be very exciting even for the development team" were just some of the wisdom that Robby brought during this session. For more information, see his full session below.
Robby Yung is the CEO of Animoca Brands. Robby primarily deals with overseeing general operations, managing corporate development and shareholder relationships.
"The co-founders of the company are long time personal friends of mine, and after I sold my last start-up, I contacted them, and after not very much discussion, became very interested in the app business they were building," said Robby. "I love the state of constant flux in our industry and the need to adapt to the changing market dynamics and business models. This really gets at the heart of innovation."
Robby has founded multiple companies over the years, including Redgate Media, One Studio and OSMedia. This has given Robby an insight into the media industry in a way few people have.
"I began in mobile telecoms 22 years ago, then worked in advertising, Internet 1.0, and 'traditional' media, so mobile entertainment seems to me like the culmination of all of these pursuits," said Robby. "Having spent time in the 'traditional' media industry as well as digital media, I think it's given me an appreciation for the potential that mobile has for transforming the way that consumers experience entertainment and how advertisers connect with consumers via entertainment."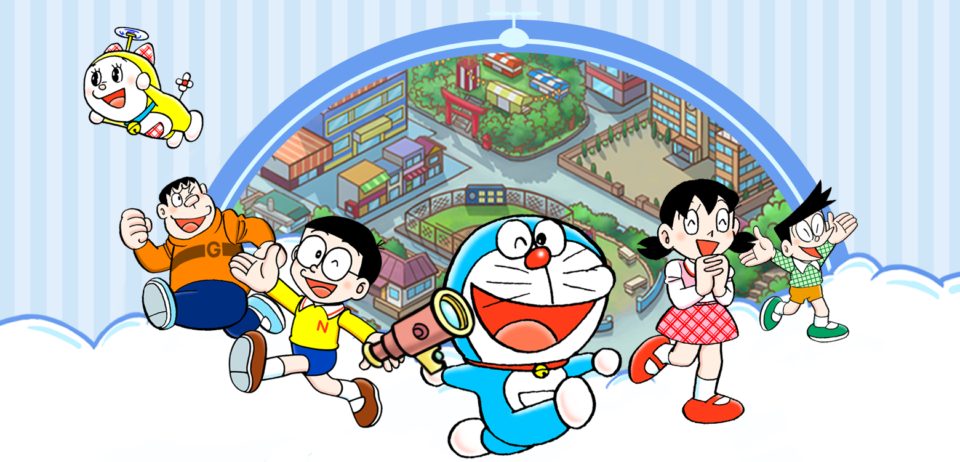 Find Your Mentor
Obviously, the telecommunication industry is vastly different compared to what it was in the late 20th century. Still, certain truths remain, like finding a mentor to teach you things to help you along, which Robby suggests everyone do where they can.
When asked what they were most proud of in their career, Robby said, "I think perhaps the first time I raised money from a VC. It was the culmination of a lot of hard work, but I'd never done it before, and it wasn't as popular back then (1999) as it is today, so I was, frankly, amazed when it actually happened."
Since that time, Robby has managed IPOs in Hong Kong, Australia, and the U.S. When asked about the differences between the markets, Robby responded, "I think capital markets have more similarities than differences, but there are definitely nuances in the regulations as well as the qualities which the local capital market is attracted to in a company."
Differences Between East and West Children's Content
Robby Yung has worked with children's properties in both the U.S. and the Chinese market. There are some similarities, but also cultural differences to consider for both markets.
"The first major difference is that, while education is a focus and is important to parents in all countries insofar as what they want their kids consuming, Chinese parents place a much stronger emphasis on education over entertainment," Robby noted.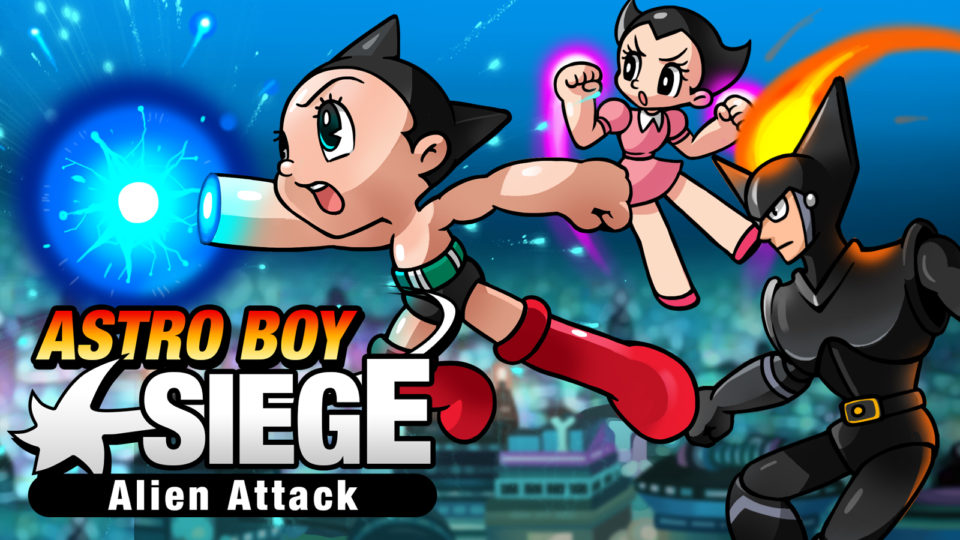 While parenting styles may differ, brands can make a difference around the globe. "The benefits of brands in the kids market, I believe, are even greater than those in the adult market, since kids appear to form stronger bonds with characters they love," said Robby. "However, delivering content to children is subject to greater privacy regulation. "
On that point, Robby detailed there were complexities in making apps specifically for kids. "Unlike targeting adults, with kids you have to cater to two different constituencies: the kids who want to download and play your apps and the parents, who have to make the purchasing decision," Robby said.
Gaming Poetry Slam
When Robby tries to create, they look at the resources available to them first. Then they try to piece things together like a puzzle to try and make a final product they want.
"The most challenging part is trying to innovate, since there are so many great minds out there all competing to come up with new ideas, so it's extremely competitive," said Robby. "The most rewarding part is meeting people who use our products – literally meeting people who find out what I do and then ask, 'so what games do you make?' and then finding out that they've played and enjoyed them. The realization that we can give people little moments of joy is a wonderful thing."
Not everything comes out so easily, and Robby noted the worst moments involved, "disappointing people who are depending on you is always the worst, and you just have to do your best and try to deliver on what you can," Robby said. "There are no easy outs."
When asked about creative blocks, Robby says they happen all the time, though they add, "I'm less critical to the creative process of game development than the rest of my team. Usually it's best, I find, to start with a blank slate and think about what tools / variables you have in front of you, and then just start putting things together on the page to see what emerges. Think of it like a poetry slam, but for making games…"
Our Free-to-Play Future
Robby has had to work with a variety of developers and publishers during their career. They noted that developers are not always focused on revenue (even if they should be) and noted that developers should always look at publishers and be certain they have the right level of commitment to the project.
"Developers and publishers should work together because publishing is a huge job, so unless you have the resources to have a deep and knowledgeable publishing team, you're much better off working with someone who can understand the intricacies of multi-lingual localization, localized pricing models, alternative app stores, and more," Robby noted.
At Animoca Brands, Robby hopes that his employees thinks of I'm easy going and approachable, and I hope they think good things about them. Robby says they try to be easy going and approachable, and as far as looking at things for their own employees, Robby looks for "An analytical mind and a willingness to learn (and quickly)."
Robby sees huge potential on the current and ongoing impact of brand advertising on all of us. As for major trends in the future, Robby speculates that, "I think the majority of games will become completely free-to-play but be ad supported, just like television is. We're constantly discussing with ad networks and brand advertisers great ways to help them reach our audience."
Comments
David Radd
David Radd is a staff writer for GameSauce.biz. David loves playing video games about as much as he enjoys writing about them, martial arts and composing his own novels.