How Trivia Crack Kingdoms got 10,000 New Users in Targeted Countries with Zero Money Invested
By Ignasi Prat – CMO of Tappx
No matter how big or small your studio is, one fact remains true: paying for users is expensive. Paying for good users is even more expensive. And being able to retain them is the philosopher's stone that every publisher desires in order to succeed in the mobile ecosystem.
This article is not a diatribe against companies offering user acquisition services or against publishers who decide to use a paid strategy to increase their user base. With good performance and proper management of costs and life cycle, paid acquisition can be very beneficial and a great way to accelerate traction for your games.
This article aims to show there's life beyond paid advertising. We are going to demonstrate how we succeed in increasing our user base by using alternative strategies and tactics that required no investment.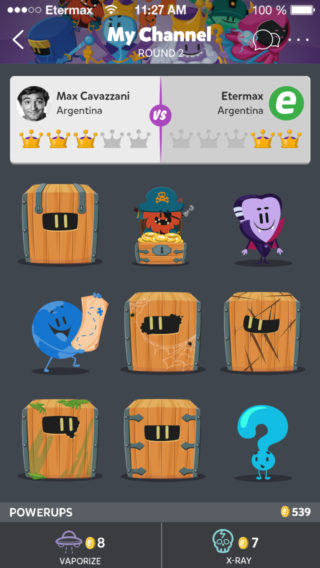 Etermax is a software development company based in Buenos Aires, Argentina, that specializes in social games. Among other titles, is responsible for the creation of the well-known Aworded Crack and Trivia Crack, two global successes that broke worldwide download records and reached a fan base of over 300 million users.
For the next successful game, the sequel to Trivia Crack named Trivia Crack Kingdoms, Etermax's main challenge was to increase their user base and improve brand awareness globally with no investment in communication or promotion. Particularly, their goals were:
Reduce acquisition costs
Test new countries that can provide them with more users and get market intelligence for future launches
Improve the fill rate and optimize inventory
Over time, they tested many promotion channels hoping to get users for free. These included using social media channels and sending email campaigns to their user base announcing a new game. Etermax also implemented a bunch of ASO techniques that helped improve their visibility in the store and even resorted to less effective methods like sending press releases hoping to gain visibility in the media. After a while, they came across a solution that founded very interesting: cross-promotion.
Previously they had used cross-promotion as an internal tool to get more users. Our results were very good and our trust in this approach was solid. By this time they wanted to go outside their comfort zone and they had a different approach thanks to Tappx.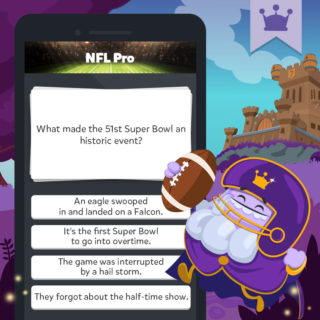 Etermax chose Tappx because it's an important community of app and game developers who exchange ads between each other for free. Tappx offers global coverage and interesting segmentation features, requirements that were essential to start testing. Tappx proposed using its cross-promotion platform to give more visibility to the Trivia Crack Kingdoms game and benefit from greater geographical coverage and user facilities free of charge.
After joining Tappx, they started allocating a portion of their inventory to ads from other publishers within the cross-promotion community. This allowed the company to accumulate Tappix, the credits people gain by showing ads of other apps on the inventory.
Etermax then spent the credits obtained by setting up unique geographic campaigns and promoting the Trivia Crack Kingdoms game on other apps.
By using Tappx's cross-promotion solution, they gained new users, increased their downloads and improved brand awareness in specific countries. In particular, the company saw:
10,000 new users
100% fill rate. They never lost an impression because they promoted other apps which allowed them to generate credits to advertise our game
Targeted over 20 countries, giving a lot of information about the dynamics of each market
And last but not least, their investment was $0
Cross-promotion has proven to be a very effective growth tactic thanks to network effects derived from the community. It's also a great solution for helping app developers manage and optimize their inventory and backfill traffic. Never underestimate the emanating power from a good handful of app developers together.
---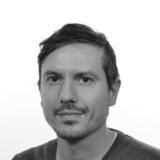 Ignasi Prat is Mobile Marketing Passionate. He is CMO of Tappx, the ad exchange community and monetization platform for app & mobile game developers.
Comments
Industry Contributions