Casino Gaming Will Be Highlighted With 3 Days Of Insights At Casual Connect USA 2018
At Casual Connect USA 2018, experts in social casino and real-money gaming (RMG) will be tackling major issues for both independent casino gaming developers and the casino industry as a whole. The conference's casino track will span three days of content – including over 20 sessions from more than 40 speakers. The conference itself will include over 200 speakers and be attended by roughly 2,000 games industry professionals who work largely within the content-creation pipeline.
Industry Issues
Several speakers will provide beneficial perspectives on the industry and magnify problems and solutions the industry will need to take in order to move forward and grow. Adam Krejcik of Eiler's & Krejcik Gaming will provide an industry overview and experts from Partis Solutions, b Spot, iGaming Capital, RSD Partners, and Flowplay will discuss what trends (blockchain, cryptocurrency, RMG legalization, sports betting, etc.) carry weight and which trends are unlikely to survive beyond the next few years.
UNLV Associate Director Daniel Sahl will discuss the growing importance of interactivity in all aspects of leisure and entertainment and what that means for casino gaming while a panel of experts led by Magid Advisors President Mike Vorhaus will discuss how to grow in a crowded social casino field. In another panel, casino gaming gurus from Zynga, GSN Games, Penn Interactive, and iGaming Capital will discuss customer acquisition and retention in a crowding casino space.
Game Design & Platforms
New content and platforms continue to be big issues for the casino industry and several speakers will dive into innovative game design and platforms. RelEX Studio Managing Director Ngozi Watts (former VP Gambling at Unity) will discuss new software to export your Unity game to HTML5 Canvas and Dreamcraft Music & Sound Composer Mike Raznick will discuss upping the fun (and retention) in games through audio. DoubleDown Interactive's Joe Sigrist will discuss the company's journey from being single-app to multi-app and MobilityWare's James C. Smith will take a look at games on Facebook Messenger – one of the newest game platforms available.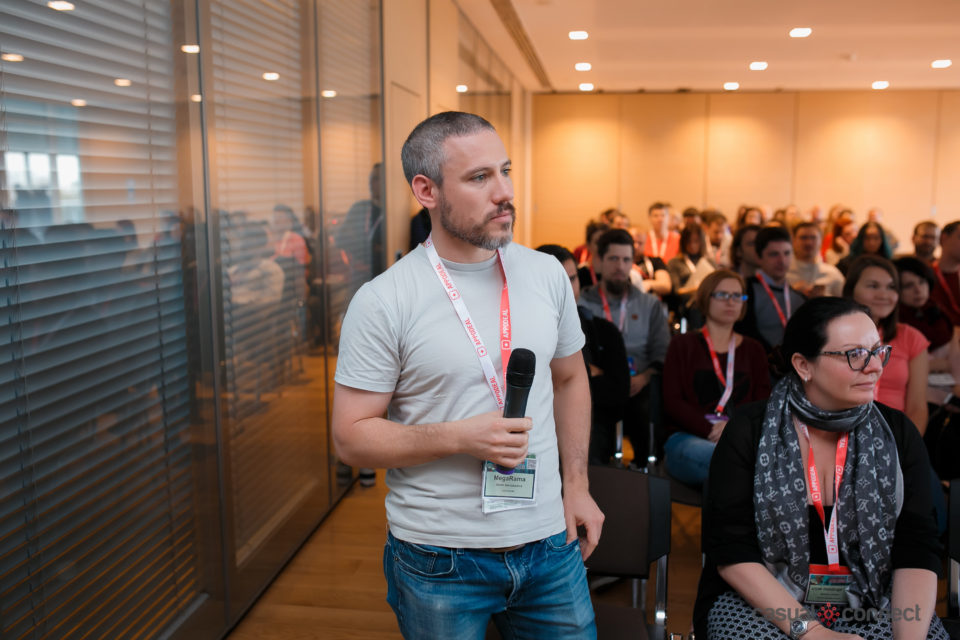 In a panel led by Eilers & Krejcik Gaming's DJ Leary, experts will dissect and discuss successful social casino and RMG games to find commonalities that could help budding independent developers find success in their own titles. Experts from Big Fish Games, iGaming Capital, and more will discuss how casual games and casino games are blending and what the next generation of casino games will look like.
Branding & Licensing
With Casual Connect USA 2018 taking place in California, home to places like Hollywood and Disneyland, it's hard not to talk about brands and licensing. Experts from Atari, THE 101, N3TWORK, and The Las Vegas Whaling Company will dive into brands and licensing for social casino. In a fireside chat, SIG International Group Managing Partner Bill Scigliano will go into detail on celebrity endorsements and intellectual property. Attendees will also be able to learn about franchise-building with Signia Venture Partners' James Kosta.
Blockchain & Cryptocurrency
Blockchain and digital currencies are still in their relative infancy – but are likely to impact the casino industry in major ways. Several experts will speak on these emerging forces during Casual Connect USA 2018. In a joint session, Dragonchain CEO Joe Roets and Dragonchain President Eileen Quenin will discuss the blurred line between investing and gambling that has come about due to blockchain and crytocurrency. Experts from Binded, ICOBox US, Dragonchain, and G-Startup Worldwide will dive into the details of blockchain while gurus from Block Bits Capital and AML BitCoin will discuss cryptocurrency in depth.
Building A Business
When it comes to day-to-day operations or building a studio from the ground up, independent casino game developers will find plenty of help and insights at Casual Connect USA 2018. In a fireside chat, Joraynee Sarno will detail how to build a world-class ad creative team. In a panel, experts from AGS Interactive, Pala Interactive, Ruby Seven Studios, and iGaming Capital will debate whether B2C companies should start heading in a B2B direction. In a solo presentation, Cleebo Games Co-Founder Pawan Sivaraman will discuss how to build and maintain online communities.
Discounts & Networking
Because Casual Connect USA 2018 is taking place at the Disneyland® Hotel in California, registered attendees can take advantage of substantial discounts on the Disneyland® Hotel, Disney's Paradise Pier® Hotel, and Disneyland® Resort Theme Park tickets. In addition to this, attendees get free exclusive access to three major networking parties and Casual Connect's Pitch & Match meeting system.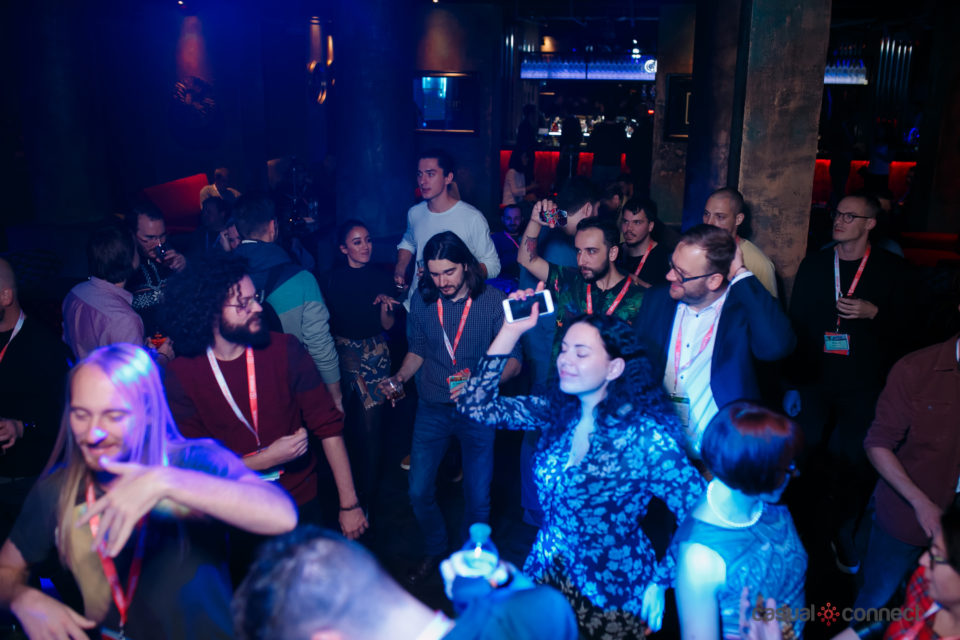 Casino-oriented attendees will also find the following tracks useful: Emerging Tech, Licensing, United in Diversity, LiveOps Connect, Esports, Audio, and more. The conference also boasts an exhibition area with sponsors and exhibitors and a showcase area featuring 60 of the best independent developers cultivated from hundreds of Indie Prize entries. Those interested in attending Casual Connect USA 2018 can learn more about the conference on their official website.
Comments