Developers Will Learn Ins & Outs of Kids Games At Casual Connect USA 2018
Kids games are a major segment of the games industry – yet they often require a balance and finesse that other games don't. And it is almost a given that kids games must hold some educational value. At Casual Connect USA 2018, the Kids & Family track will dive deep into these issues and more so that game developers can build games that kids will play and parents will buy.
Game Design & Platforms
Game design and platforms can be fraught with decisions for kids game developers. In a dedicated lecture, WildWorks CEO Clark Stacey will help guide attendees through the changing landscape for kids games. Jason Yim of Trigger and Chris Down of Mattel will kick things up a notch with a joint session focused on mixed and augmented reality (MR and AR).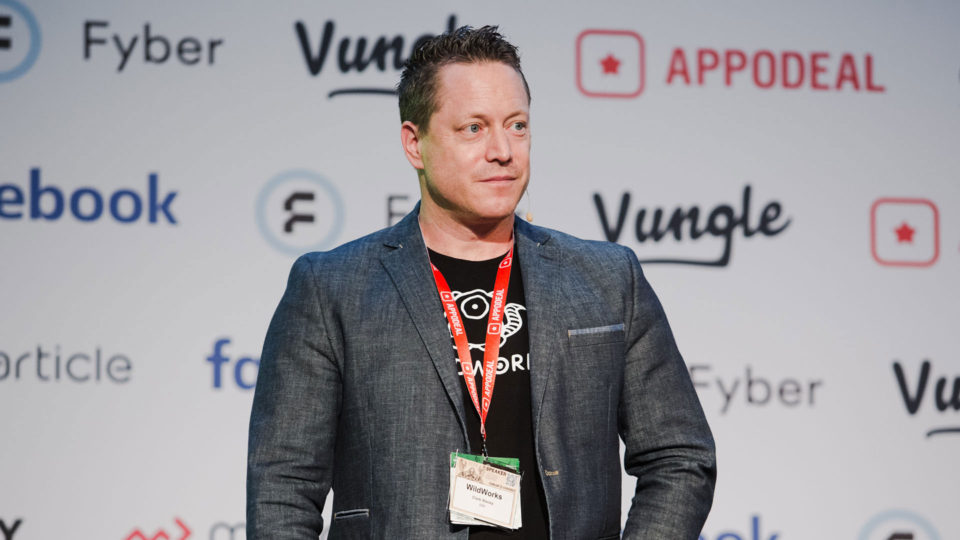 In another lecture, HitPoint Studios President Ariella Lehrer will show attendees how to draw inspiration from real-life activities such as hide-and-seek to build satisfying AR experiences with ARKit (Apple) and ARCore (Google).
The Parent-Kid Dynamic
Kids game developers are really trying to please two different audiences, kids and parents, with one product. In a panel led by UncleWilliam.org Managing Director William Heathershaw, experts will detail how to balance not only game design, but also marketing efforts, to appeal to these two very distinct audiences. In a separate panel, kids gaming gurus from Roblox, WildWorks, and the kidSAFE Seal Program will discuss compliance for kids games – ensuring that attendees know the latest when it comes to safety and privacy considerations.
Game Launch & Beyond
Designing something fun that both parents and kids can agree on is only half the battle. Monetization, promotion, branding and more all need to be taken into consideration in order to make money on kids products. Appodeal COO Natalie Portier will dive into the challenges of launching a kids app – whether it be regulations, marketing, monetization, publishing, etc. – so that developers can avoid pitfalls and find success in the kids app sector.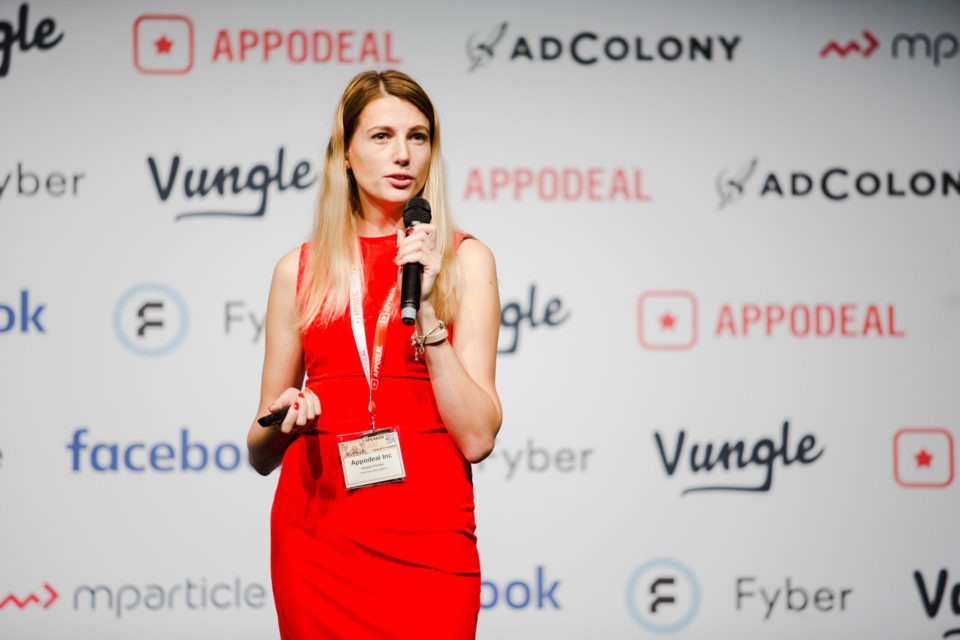 Fingerprint CEO Nancy MacIntyre will take things a step further when she discusses leveraging a subscription model in order to successfully monetize kids apps and Dr. Panda USA CMO Tom Buyckx will detail how his company has moved beyond apps into the realm of physical toys.
Networking & Exhibitors
Aside from insights on kids and family games, attendees to Casual Connect USA 2018 will be able to enjoy various chances to connect with others in the games industry, ranging from networking parties, the conference's exhibitor area, the Indie Prize Showcase, and the Pitch & Match meeting system – which attendees have unlimited free use of before and during the show. The conference is expected to host over 200 speakers, 100 exhibitors, and 2,000 attendees.
The conference takes place January 16-18 at the – Disneyland® Hotel in California. Due to the location, attendees can get substantial discounts on the Disneyland® Hotel, Disney's Paradise Pier® Hotel, and Disney® Resort Theme Park tickets. Those interested in learning more about the show or purchasing a pass can check out the official Casual Connect USA 2018 website.
Comments