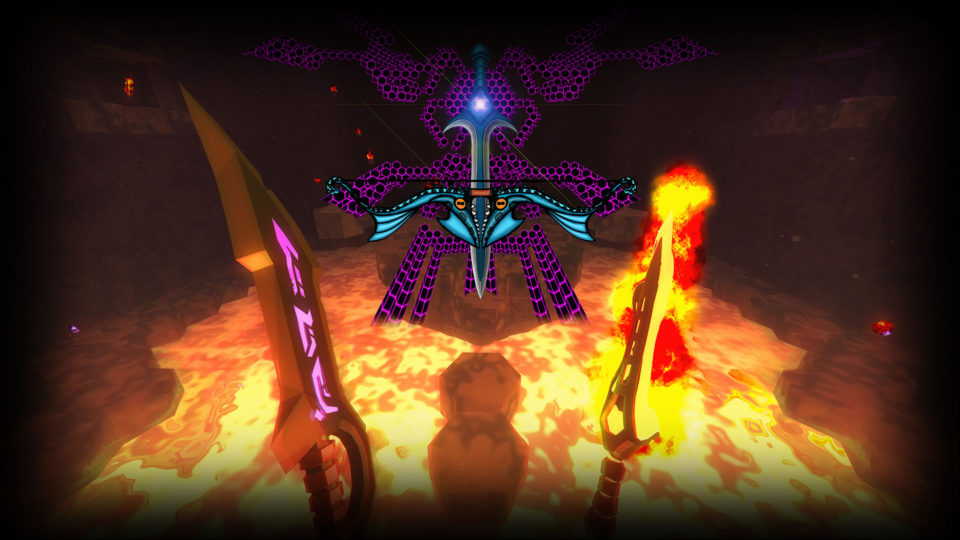 Since 2007, Sacramento's active game developer community has fostered growth of game development throughout the region. In 2014, the Sacramento Indie Arcade, a community driven event, was created to help promote local game developers and show the world what is being developed in California's capital city. Arclight Worlds recently won at this event with their game Venture Forth. As winners, Arclight Worlds has the opportunity to go and compete at Indie Prize Seattle at Casual Connect USA. The following article is a postmortem highlighting Jeremiah Ingham's vision and search for talent.
By Jeremiah Ingham, Founder and CEO of Arclight Worlds
Deep & Dark
It all started down under, deep underground in Australia. In 2012, I had the amazing opportunity to tour one of the largest cave systems in the world: Jenolan Caves. As we traveled through these colorfully lit caverns, an idea sparked within me, growing, and ultimately evolving into what we now know as Venture Forth. That feeling of mystery and wonder, mixed with eerie suspense, never knowing what you will find down these dark tunnels was profound. I just had to try to capture this in a game. That night, still in the mountains of Australia, I started writing the first lines of code that would become the caves of Venture Forth. At the time, I was still in college, just starting to learn to program, but already addicted to using my new programming talents to create games. After returning to the US, I got one of my college friends excited about the project, and he took on the artistic direction for the game.