Meet the Competing Indie Developers from Australia and Indonesia
Eleven games from Indonesia and four from Australia will be showcased at the international Indie Prize showcase during Casual Connect Asia 2017 in Singapore on May 16-18th.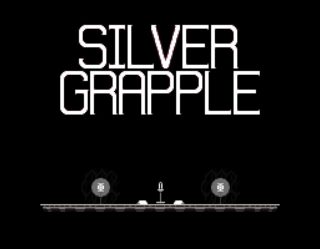 Game Title: Silver Grapple
Developer: Jamie Rollo Games
Platform: Desktop Win
Website: www.jamierollo.com
Country: Australia
Silver Grapple is a 2D platformer about swinging through the air with a grappling hook, exploring the ruins of a disaster struck laboratory and uncovering its secrets.
Silver Grapple was displayed at GCAP 2016 Student Showcase.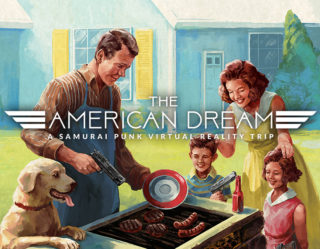 Game Title: The American Dream
Developer: Samurai Punk
Platform: VR desktop/ console
Website: www.samuraipunk.com
Country: Australia
Samurai Punk presents The American Dream, a satirical virtual reality trip through a 1950's world's fair where you learn to live your life with guns. Players travel through a vast complex constructed by a group of respected gun manufacturers aiming to show the world the virtues of guns for the common man. The world of The American Dream sets its sights on a future where guns are used for all manner of things like eating a meal, driving a car or working to provide for your family. With weapons ranging from pistols to rifles and shotguns, you'll learn how guns will take care of all your day-to-day needs! Bite the bullet and come on down, you're guaranteed to have a blast every time at The American Dream!
Game Title: Resynth
Developer: Polyphonic LP
Platform: iOS, Desktop Win
Website: http://www.polyphoniclp.com/
Country: Australia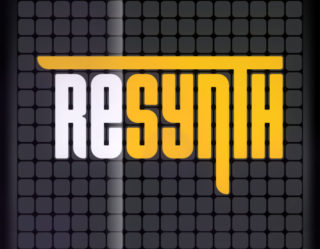 Relax, remix and restore with Resynth, a minimal musical puzzler on iOS and PC. Unravel the rhythms and heal the grooves to set the music free. Find your focus in the space between the sounds, and return colour and harmony to a dark sonic soundscape. Ask yourself – what does a great puzzle sound like?
Achievements:
Finalist at the Australian Game Developer Awards 2016 for Excellence in Design
Finalist at the Australian Game Developer Awards 2016 for Excellence in Audio
Honourable Mention for Innovation at the Australian Game Developer Awards 2016
Official Selection for Made With Unity Showcase at Unite Melbourne 2016
Greenlit for PC, Mac and Linux on Steam, December 2016
SlideDB Editor's Choice: Musicality Award
App of the Year 2016
Game Title: Qinoto
Developer: Studio Flip
Platform: iOS
Website: http://qinoto.weebly.com/
Country: Australia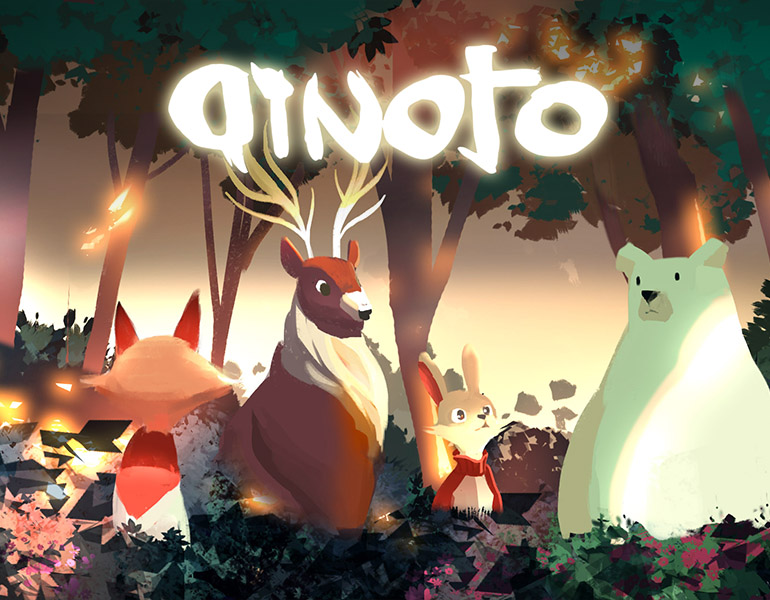 Qinoto is a paper folding puzzle adventure game that utilises multi-touch to deliver a unique gameplay experience, where you can swipe, rotate and drag to fold the game world like paper, revealing new objects & patterns hidden in the scenes.
Qinoto received media mention as one of the best games for PAX by Game Cloud.
Rage in Peace was nominated for Indie Prize scholarship by Indie Prize nomination partner in Indonesia: Indie Game Ignite. CompFest is the biggest one-stop IT event in Indonesia that is organized by students. Indie Game Ignite is one part of CompFest which is a competition in game development for all indie developers in Indonesia. Indie Game Ignite has a purpose, which is to increase the skill and standards of game developers in Indonesia so that they can compete at a global level and also giving publication to the game made to be more known by people, developers, game industry, and the world.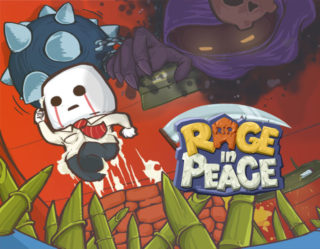 Game Title: Rage In Peace
Developer: Rolling Glory Jam
Platform: Desktop Win
Website: http://rollingglory.com/jam/rageinpeace/
Country: Indonesia
Rage in Peace is a story-driven, side-scrolling action game with elements of surprise and memorization.
Play and watch how things unravel in the last day of Timmy's life, as he races against time to get back home and fulfill his sole dream before the day is over.
Accomplishments:
Won Game of The Year at Indie Game Ignite, Compfest 8
Nominated for The Most Promising Game at Game Prime 2016
Rage in Peace has just been Greenlit by community in Steam Greenlight
Game Title: Legrand Legacy
Developer: SEMISOFT STUDIO
Platform: Desktop Win
Website: http://semisoft.co/
Country: Indonesia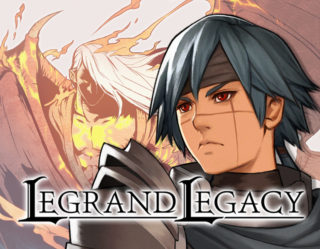 Mugna Feud, the great war between the Kingdoms of Fandor and Altea, puts Legrand in a chaotic state. You play as Finn, a young slave who wakes up without any memory of his past, yet soon discovers that he possesses mysterious powers beyond his control. Embark on an epic adventure in this sprawling fantasy universe and fight alongside the Fatebounds to bring peace back to Legrand and prevent the Second Coming! But beware, something deeper and darker awaits…
Legrand Legacy won the award for "Most Promising Game" by Game Prime 2016.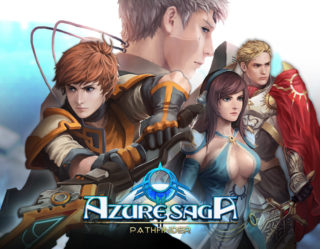 Game Title: Azure Saga: Pathfinder
Developer: MassHive Media
Platform: iOS, Desktop Win, Desktop Mac
Website: http://masshive-media.com/
Country: Indonesia
Azure Saga: Pathfinder is a unique story driven Tactical Turn-Based RPG with a mixture of sci-fi and medieval fantasy theme, visualized in a stunning 2.5D isometric drawn world. You will be playing as Synch, the son of the head scientist from Nomad Space human colony that had been stranded on an unknown planet. Together with his Droid assistant, they will embark on a journey to find their way back home.
Azure Saga: Pathfinder has been Greenlit on Steam and has been in several press media such as siliconera, techinasia and many others.
Game Title: Zombo Buster Rising
Developer: FIREBEAST
Platform: iOS, Android, Other mobile platform, Desktop Win, Desktop Mac, Web, TV
Website: www.firebeaststudio.com
Country: Indonesia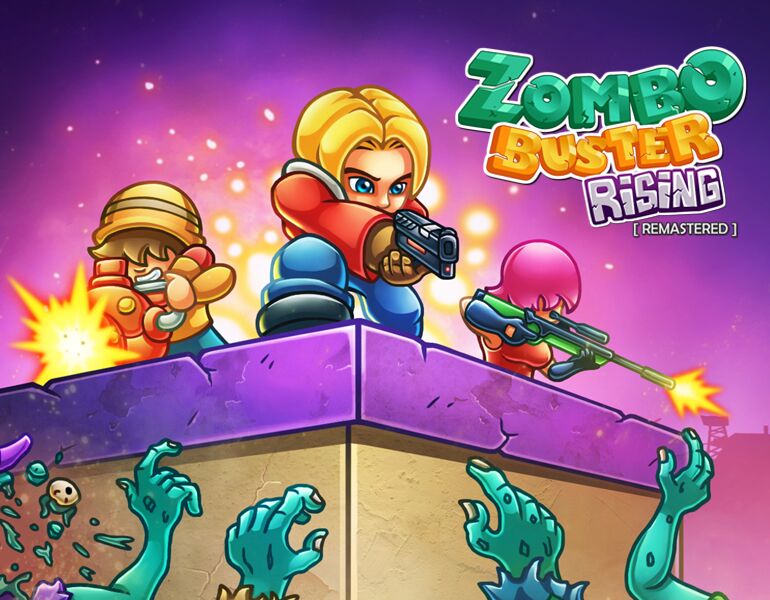 Zombo Buster Rising is a fusion of classic 2D side shooter and tower defense. Fight against various zombies, protect your base together with two AI-assisted NPC and get stronger with tons of upgrades. Survive!
Zombo Buster Rising is FIREBEAST's most-multiplatform game. It started as a flash game but now it is available in remastered version on HTML5, iOS, Android and even Steam (Windows, Mac and Linux). The game has become a part of a games bundle offer of Indiegala and Bundlestars as well.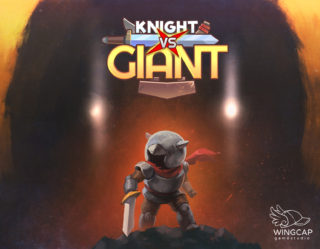 Game Title: Knight Vs Giant
Developer: Wingcap gamestudio
Platform: Desktop Win, Desktop Mac
Website: https://wingcapgamestudio.wixsite.com/knightvsgiant
Country: Indonesia
Feel free to slay a lot of monsters in the open world map, collect gold coin to upgrade skills, weapon and armor to defeat the giant.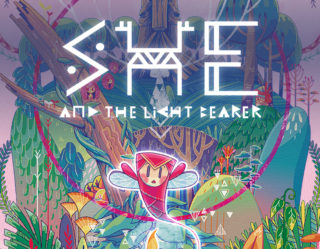 Game Title: She and The Light Bearer
Developer: Mojiken
Platform: Desktop Win
Website: http://mojikenstudio.com
Country: Indonesia
She and The Light Bearer is a musical visual novel/adventure game about folklore.
Accomplishments:
Showcased on Indiesche Partij supported by BEKRAF (Indonesian Government Creative Agency)
The creator has been invited as a speaker for GDC 2017 #1reasontobe panel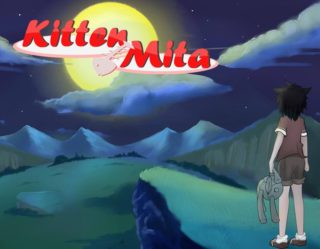 Game Title: Kitten Mita
Developer: Eggion
Platform: Desktop Win
Website: http://eggion.wordpress.com/
Country: Indonesia
A charming life simulation/role playing game brimming with story, interesting characters, fun mini games, and more. Live your daily life as Mita, the little kitten, on her journey to understand the meaning behind a mother's true love.
Achievements:
Winner at INAICTA 2015 (Indonesian ICT AWARDS)
Indonesian Representation of APICTA 2015 at Sri Lanka (Asia Pacific ICT Alliance)
Finalist for Best Narrative 2016 at IN.GAME (Awards Yogyakarta, Indonesia)v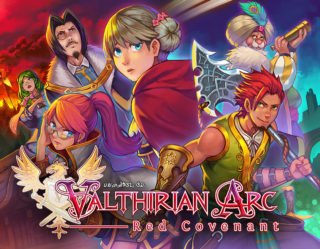 Game Title: Valthirian Arc: Red Covenant
Developer: Agate Studio
Platform: Desktop Win
Website: agatestudio.com
Country: Indonesia
You as the player will play as the principal of your own fantasy academy, train your students and send them to fight enemies in Real-Time Battle System, and immerse yourself with the deep lore of Valthiria. Pick your decision carefully, because your alliance with the other countries will decide the future of Valthiria.
Game Title: Cute Munchies
Developer: Niji Games Studio
Platform: iOS, Android
Website: http://nijigames.com/
Country: Indonesia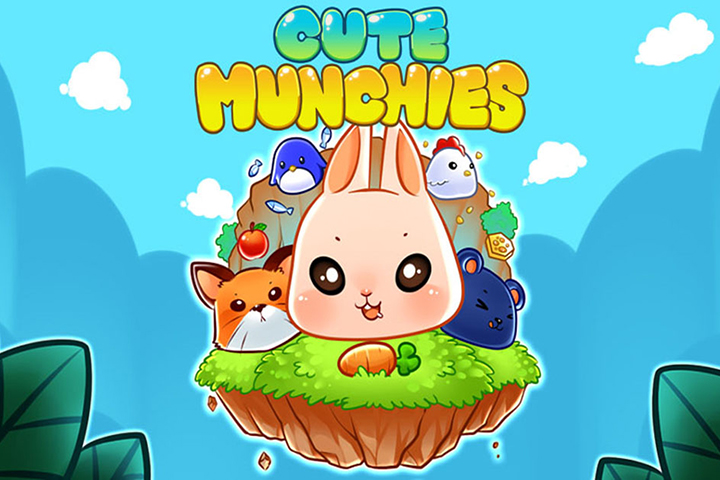 Cute Munchies is a NEW and UNIQUE swiping puzzle game. Just swipe and find the best route for your character to collect all the scattered foods on the levels, be careful on your track so you are not trapped or stuck on a dead end. But don't be sad as you can always try again to find a better path to eat everything.
As you swipe away to eat, munch, chomp and chew all the foods, you will unlock more exciting worlds to explore and find many surprise twists to the puzzle to make it more fun, challenging and exciting.
Cute Munchies now has 600k+ Download with 4.3 Ratings on the Google Play Store. Cute Munchies is also the first Indonesian Google's Editor Choice Game/Apps.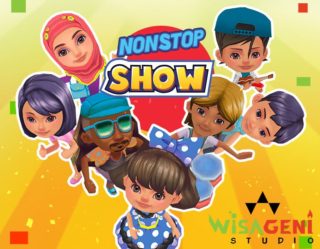 Game Title: Nonstop Show
Developer: Wisageni Studio
Platform: Android, Other mobile platform
Website: www.wisageni.com
Country: Indonesia
Tap & shake your phone to start dancing. Nonstop Show is an idle clicker game where you started a career as a street musician to become a superstar in Music World. Inside a bus, your journey begins. Keep practicing, dress up & you can be a rich & famous celebrity.
Dance along with Mr. Driver, Kendang Guy, family & friends.
Achievements:
Reaching Top 2 Free for Indonesian Family Game Category, and top 10 free for Simulation in December 2016
Reaching top 20 free in Tizen Store globally in February 2017
Joined Google Indie Developer Program in March 2017
Game Title: Umbra: Amulet of Light
Developer: Niji Games
Platform: Android
Website: http://nijigames.com/
Country: Indonesia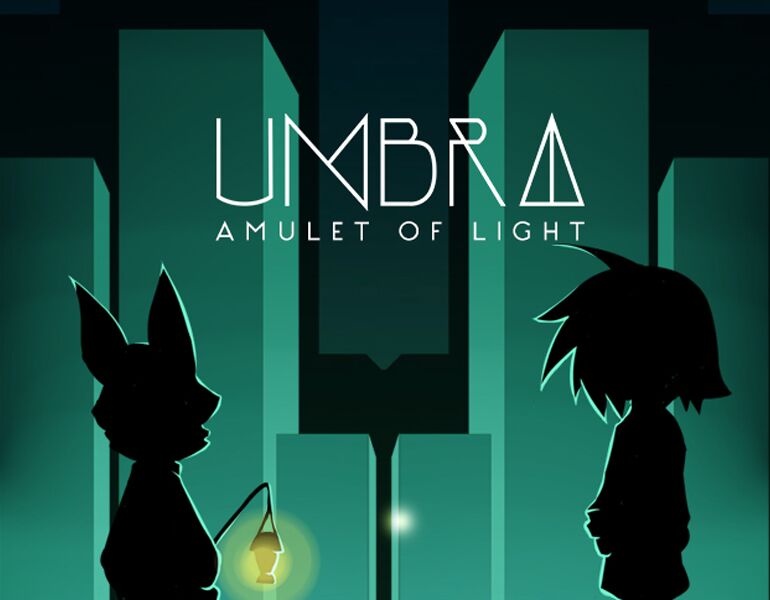 Umbra is a simple and addictive 3D puzzle game. The goal is to match the shadow cast by the block to make a specific pattern. Players must use both their logic and creativity to analyze the 3D shape and match it with the pattern provided. Umbra is a challenging brain game for everyone.
The game was selected to be in Google Early Access Program and during this period almost 1000 players tested Umbra with positive feedback.
---
The full list of Indie Prize Singapore 2017 finalists can be found at indieprize.org. Meet the developers at Casual Connect Asia 2017 on May 16 – 18, 2017, at Hard Rock Hotel Singapore, Resorts World Sentosa, 8 Sentosa Gateway in Singapore.
Join our Indie Prize Facebook community to stay updated about Indie Prize
https://www.facebook.com/groups/870174783048528/
Comments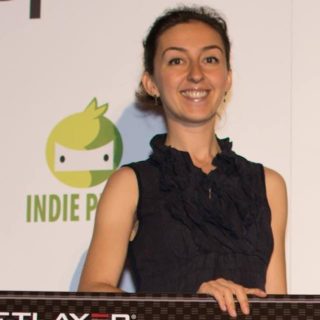 Yuliya Moshkaryova
Yuliya Moshkaryova is the Indie Prize Director and Senior Project Manager and Team Leader at Ukrainian indie studio Wildec LLC. Yuliya travels around the world to meet indie developers from every corner of the globe and to invite the best games to join the Indie Prize scholarship. Follow @MoshkaryovaYuli to stay updated about Indie Prize news and gamedev events.