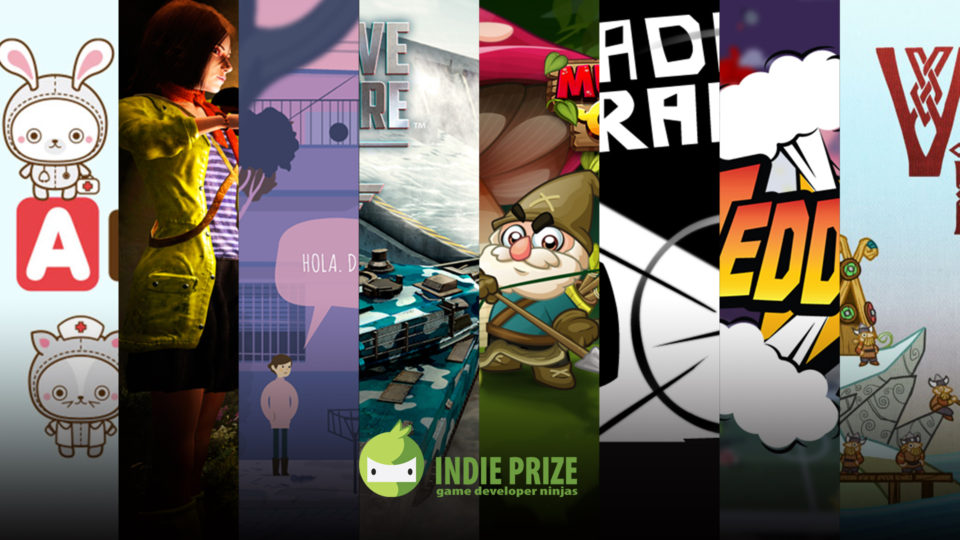 The entries for Indie Prize during Casual Connect USA at Disneyland® Hotel from Latin America cover a number of different genres, although the majority emphasize some type of fighting or battles: brawlers, warfare, battling monsters for treasure. But there are also games that have a lost character trying to return home, a game with a character trying to find the way along a forest trail before it grows cold, and even a game to teach children with cancer about the disease.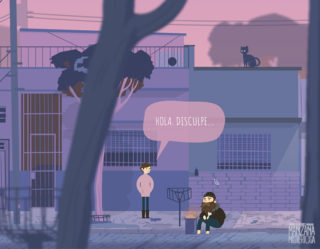 Game Title: Manzana Misteriosa
Developer: Estudio Escabeche
Platform: Desktop Win
Country: Argentina
The central character of Manzana Misteriosa is Nina, a woman lost inside the Parque Neighborhood. She can only find her way out by interacting with other characters she meets, but the type of interaction she chooses alters the course of the game.