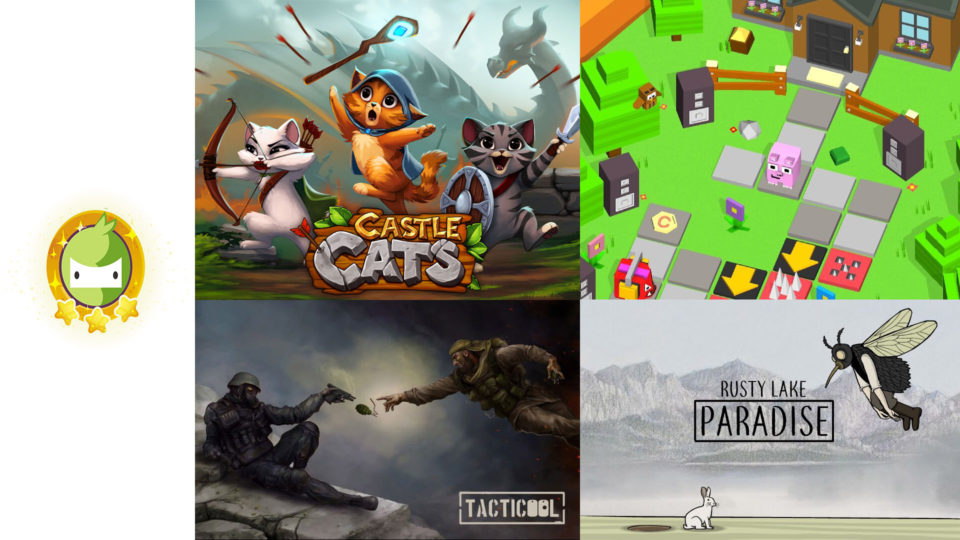 Two participants from Argentina and one participant from Canada will join the competition at Casual Connect Kyiv and Indie Prize. The two excitingly different games from Argentina is represented at Indie Prize Kyiv both demand skill and determination but are very divergent types.
Game Title: Darkestville Castle
Developer: Epic Llama
Platform: Desktop Win
Website: https://www.facebook.com/epicllamagames/
Darkestville Castle has graphics reminiscent of the twisted aesthetics of The Nightmare Before Christmas. Add to that the classic point-and-and click techniques of games like Monkey Island and you are ready to follow the comedy narrative of Cid, the mischievous demon of Darkestville.