Casual Connect Announces Major Changes to Conference Rotation
The Casual Connect game development conferences are about to get even more accessible for professional developers everywhere. The conference's parent organization, Casual Games Association (CGA), recently announced that they will begin rotating where their conferences take place in order to provide people in different regions with new opportunities to participate in the no.1 casual games development conference in the world.
"Beginning in 2017, Casual Connect will be rotating events between regional cities regularly. We are open to suggestions for which cities our attendees would like to visit. Please email us at jessica.tams@casualconnect.org if you would like your city to be considered in our rotation schedule," said CGA Managing Director Jessica Tams.
Immediate changes
The first major change occurred with Casual Connect Europe in February – which took place in Berlin instead of Amsterdam. This August the switch-ups will continue, with Casual Connect USA taking place in Seattle instead of San Francisco before moving to Disneyland Resort in California for January 2018. Additionally, instead of a Tel Aviv event in 2017, Casual Connect will host a conference in Kyiv during October – returning to Tel Aviv in 2018.
Jessica notes that while Casual Connect events will be rotating, CGA's commitment to moving the games industry forward and providing developers, publishers and others with indispensable insights will remain the same. "We will continue to provide thoughtful, cutting-edge coverage on mobile and next generation games, social casino gaming, design innovation, industry insights, market navigation, and more."
Conference lineup
Here is a look at all the Casual Connect conferences lined up through 2018.
2017
Casual Connect Asia, Indie Prize Singapore
16-18 May in Singapore
Casual Connect USA, Indie Prize Seattle
1-3 August in Seattle, Washington, USA
Casual Connect Kyiv, Indie Prize Kyiv
October in Kyiv, Ukraine
2018
Casual Connect USA, Indie Prize California
16-18 January at Disneyland® Hotel, Disneyland® Resort, California
Casual Connect Europe, Indie Prize London
29-31 May in London, United Kingdom
Casual Connect Tel Aviv, Indie Prize Tel Aviv
September in Tel Aviv, Israel
Casual Connect Asia, Indie Prize Hong Kong
Hong Kong SAR, China
Comments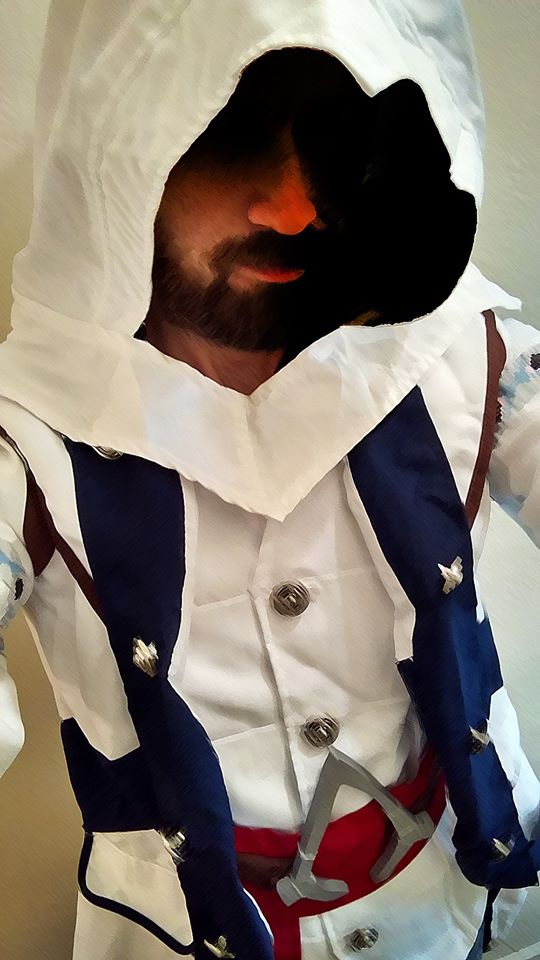 Casey Rock
Casey Rock is the Contributions & Studio Spotlights Editor for Gamesauce. He loves rock climbing, hiking and singing in rock band Open Door Policy. He streams games under the moniker The Clumsy Gamer. You can catch him on twitter @caserocko and @realclumsygamer.