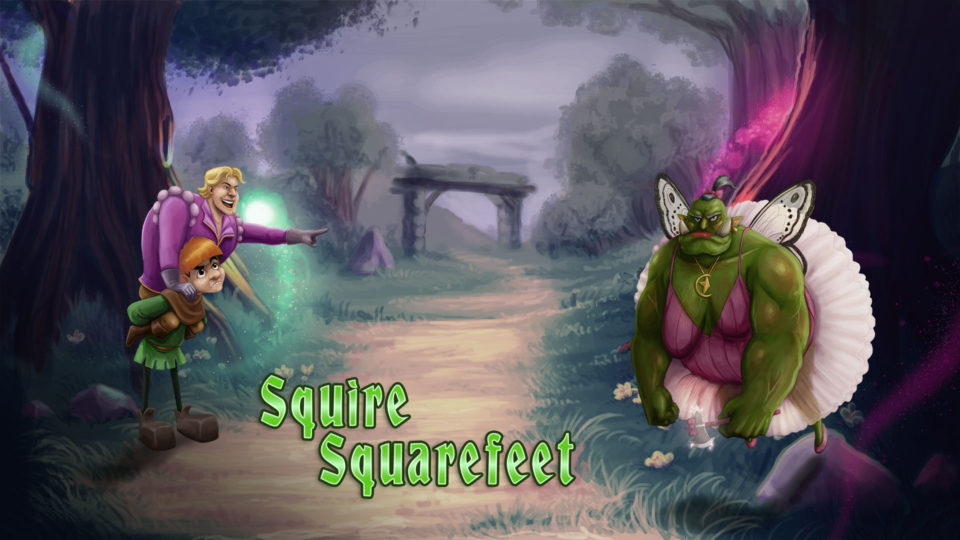 The founders of Dane Games, Kasper Fischer Topp and Nanna Fischer Topp, describe their company as a small hobby-based company at present. They both have full-time jobs, as well as a family, so time and resources are limited. But they also have ideas, so they hope eventually to be able to work exclusively at their own studio.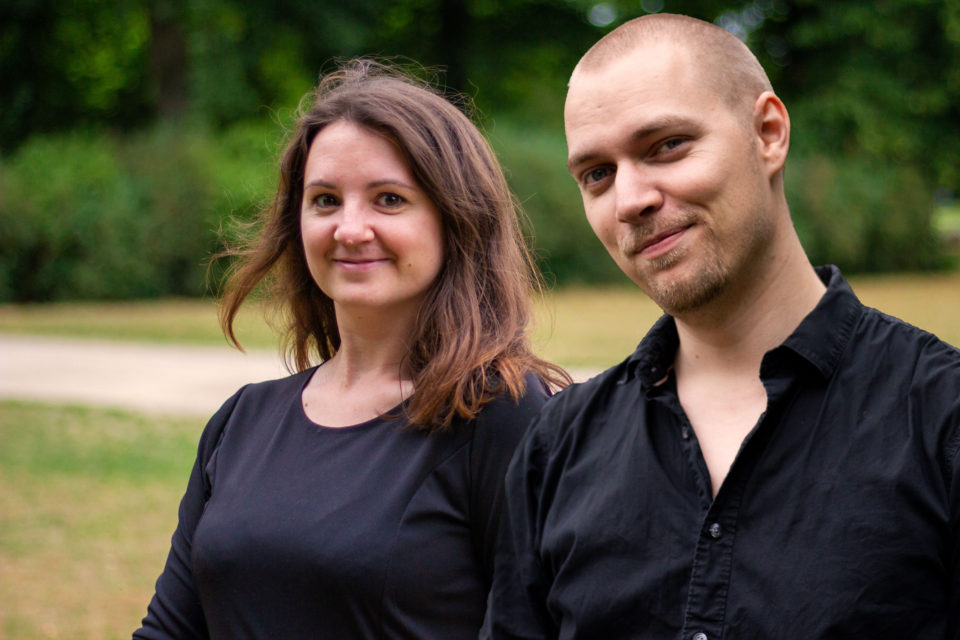 The Pathway To Creating Squire Squarefeet
Kasper and Nanna first heard about Indie Prize in 2017, when they were at Gamescope in Aalborg, Denmark and saw a team win the People's Choice Award. In 2018, they won the prize themselves, for a short demo of their game Squire Squarefeet and got the chance to compete at Indie Prize during Casual Connect Asia 2018 in Shenzhen. Their hope for Indie Prize is to be able to make connections and establish a network. They would love to meet others who are as passionate as they are about developing quirky, adult humor games. And it would be wonderful if they could also find a way to get funding for completing the Squire Squarefeet project.