Mohamed Fadl: Every Day Brings Plenty of Fun | Casual Connect Video
'Gamers are easy and fun people by heart, and every day brings plenty of fun.' – Mohamed Fadl
Click To Tweet
What defines eSports? What is and what isn't eSports, and should you be a part of it? During his presentation at the recent Casual Connect Europe show, Mohamed Fadl, Head of Competitive Gaming at Wargaming talked about how eSports are more than just gaming – it's a culture, an evolution of entertainment that's attracting more developers and publishers each year. Join Mohamed as he reflects on how World of Tanks entered the scene due to player demand and has become one of its leaders. Mohamed stated that the World of Tanks guys "get the entertainment factor in. This is something I would highly recommend guys: focus on that, focus on the entertainment." As an industry, we need to know where eSports is heading and embrace this evolution. Tune in below to find out how.
As Head of Competitive Gaming at Wargaming, Mohamed Fadl has helped to mold their creative vision and competitive gaming strategy, bringing World of Tanks into its present position as one of the top eSports games in the industry, as well as managing their global team in Minsk, Paris, Asia and America. Mohamed is also responsible for their global budget, making great strides in investing in talent both regionally and globally.
Get Into the Minds of Players
A hardcore gamer, Mohamed always intended to be a part of the games industry. Beginning in 2005 as a Game Master at Blizzard Europe, Mohamed discovered, "Gamers are easy and fun people by heart, and every day brings plenty of fun." Eleven years later, having spent much of his time working within community departments, the major insight is how to get into the minds of players and see what they love, as well as being able to identify both current and future trends.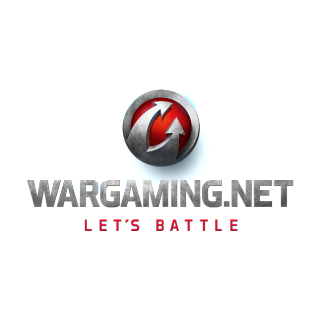 Wargaming Europe was only five days old when Mohamed joined them in 2011 to build their Paris office from scratch. The most rewarding aspect of working as Head of Competitive Gaming is having the ability to create something completely new; new experiences for players and new challenges while crafting an engaging experience for their audience. "This wouldn't be possible without a bunch of very, very passionate individuals who make work a lot of fun." The people Mohamed looks for are those who not only share the passion for Wargaming's vision, but also have the patience to create something truly impactful.
Aligning the Challenges with the Global Plan
There are plenty of challenges in the work Mohamed does: balancing game modes, defining rules, working with teams and organizing tournaments. This must all align with Wargaming's global plan and help to build the eSports ecosystem. The focus of their efforts is always the player as they strive to stand out from other game companies. While working to handle the constant challenges, "It is the day-to-day wins that keep us going. My team is invaluable, and without these guys I wouldn't know what to do."
Joy and Passion in Players and Fans
When Wargaming is developing games, their initial tests are internal, with their first, rather barebones playable demo. Development continues, meeting milestones, until they feel ready for the first focus testing with a small audience. Then they move to a super test, followed by a public test. The super tests and public tests allow them to find the bugs as rapidly as possible and then tweak the game and polish it.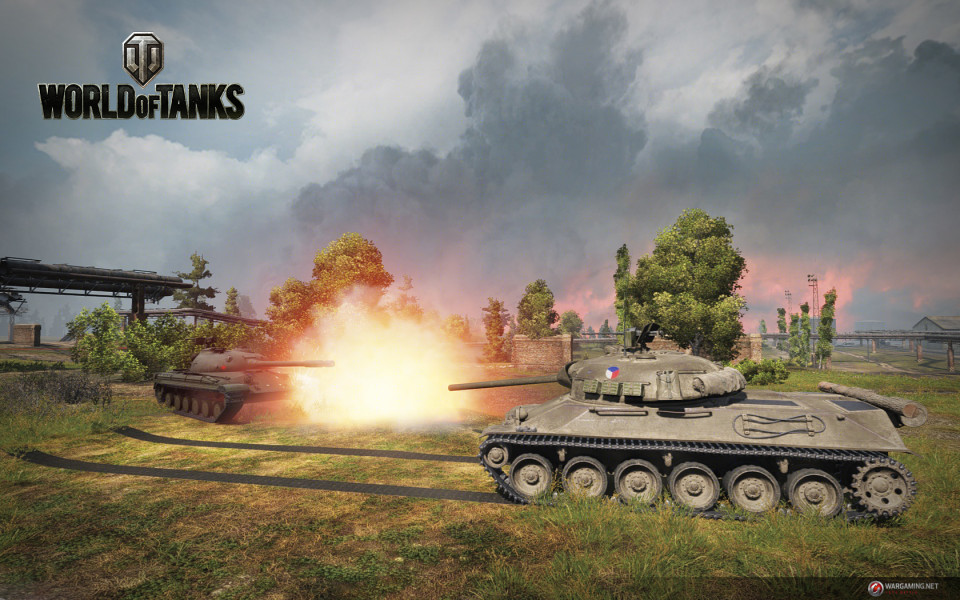 The most interesting reaction Mohamed has seen to testing came when a mature audience tested World of Tanks. "It is awesome to see the audience going completely nuts, especially if it's the first computer game they've ever played."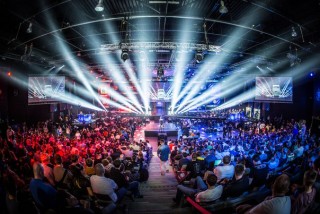 The most exciting experience Mohamed remembers in his career was their first Grand Finals, describing "We saw thousands of fans coming to watch their favorite teams playing in Warsaw. We worked on the project for seven months, and we were not sure if it was up to scratch, if the pro players felt good about what we created, and if the fans enjoyed the event. So when the event finally went live, and we could see the joy and passion in the pro players and the fans, we all felt very proud of what we achieved."
Changing How We Consume Content
Mohamed expects today's eSports to develop over the next several years into a very real and common source of entertainment. The rapid technological improvements in the mobile device market and changes in the eSports audience will result in a revolution in how we consume content. Rather than passively consuming content in front of a device, the player will be actively involved with the entertainment, making decisions and building a new kind of community.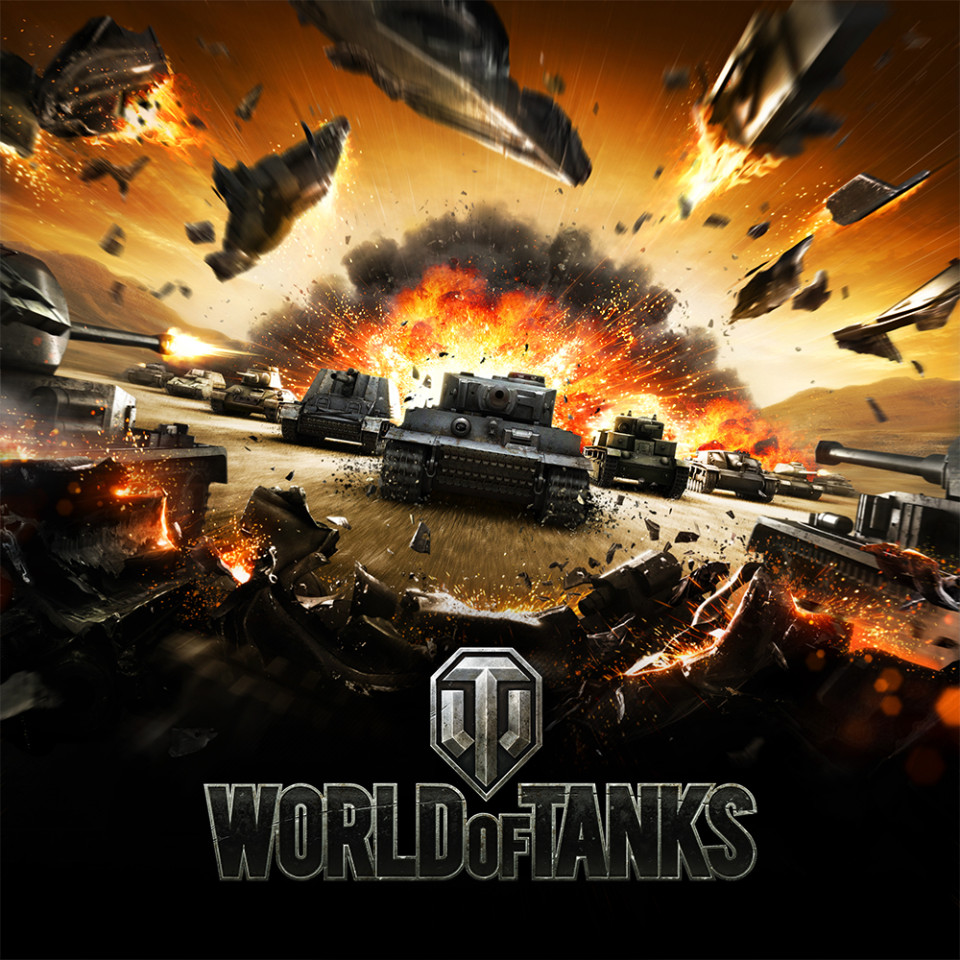 Mohamed focuses his free time on his family: his wife and two (soon to be three) children. As well, evenings often include Wargaming or playing other favorite games such as League of Legends or Blade and Soul.
Comments
Catherine Quinton
Catherine Quinton is a staff writer for www.gamesauce.org. Catherine loves her hobby farm, long walks in the country and reading great novels.