Jason Della Rocca and Why You Will Never Get Funding | Casual Connect Video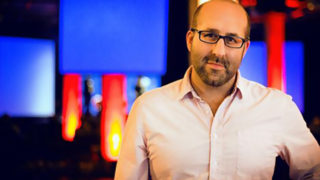 Why You Will Never Get Funding may sound like a very depressing session from Casual Connect Europe but it was very insightful. Funding is tough to come by, especially for indie developers. Helping indies find their way to funding is Execution Labs' mission.
Jason Della Rocca, Co-Founder at Execution Labs, spoke on the sad reality that most games and studios do not get the funding they seek. Although we hear of million or even billion dollar deals happening these are rarer than you may think. It is a hard thing for most developers to penetrate. Jason gave a fresh perspective on the real reason for this: you. Discover with Jason the top reasons investors are holding back the cash and gain insight on how to improve your chances.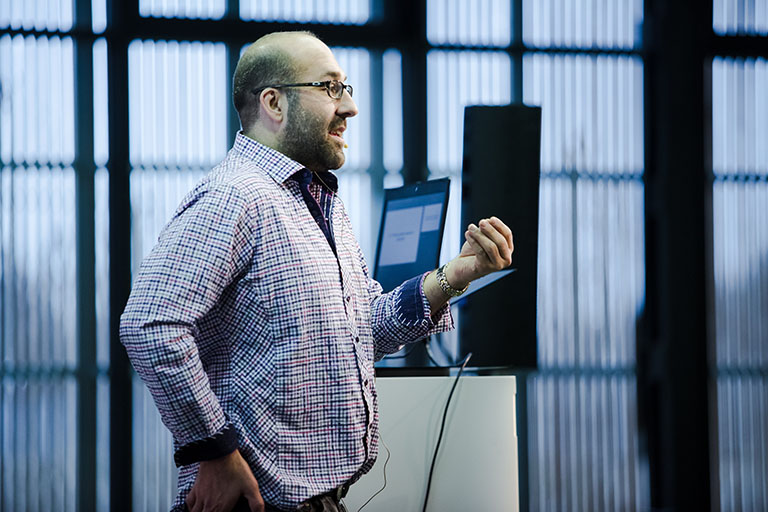 Rather than pitching a problem (e.g., lack of funds to finish the game) to a potential publisher, Jason advises developers to "reframe it as an opportunity, understanding that what they are doing is an opportunity and pitching that in talking to us about the game/studio. Now, that may mean they still have some cash flow issues but don't pitch the problem, pitch the opportunity. That is a red flag right from the beginning." Jason offered many other gems during this session:
For more information about Jason Della Rocca and his career, see this exclusive article.
Comments
Emily Baker
Emily Baker is the Production Supervisor for www.gamesauce.biz. Emily loves learning about cultures, taking care of her hobby farm and spending time with her two kiddos.