How to Get and Keep my Attention as an Indie Prize Judge
Congratulations! You are building a great game, and you've decided to enter it into an Indie Prize competition! While you apply, it's important to remember that in some competitions, you'll be one of hundreds of games that will be evaluated by judges at the beginning of the contest, and your goal is to be noticed, stand out, and reduce any friction between the judges and playing your game.
---

Getting and keeping my attention as a judge actually starts with how you fill in the Application Form. Let's take a look at some of the key aspects of the Casual Connect Indie Prize application form.
Available Platforms
One question relates to the platforms for which you'll have a build for judges.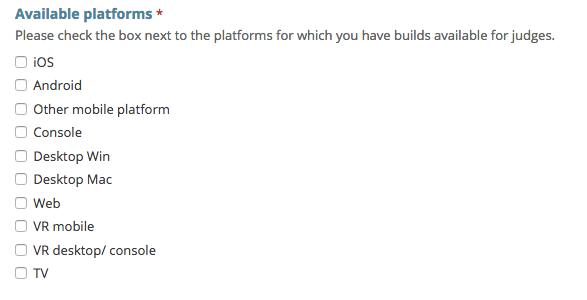 When I decide to play your game, it would be great if it were available on the hardware I have in front of me at the time. Of course I (and the rest of the judges) have access to the web, and almost all of us have an Android and an iOS device, and a Mac or Windows machine.
If you want my attention when I have time, please be on both iOS and Android; and/or on PC and Mac, or online.
But we don't necessarily have access to all platforms at the same time. For example, I may take my lunch break at the office to play indie games. At the office I have a Mac and all kinds of Android devices. So the PC and iOS games have to wait until I find time at home. If you want my attention when I have time, please be on both iOS and Android; and/or on PC and Mac, or online.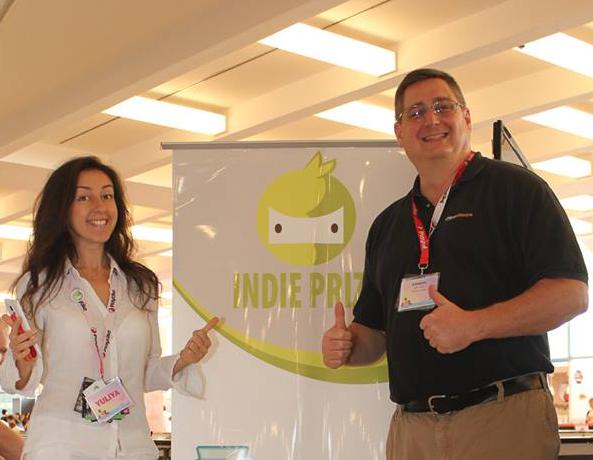 Download Instructions
Of course, once you have it available for a platform, making it easy to get is the next step. One question on the application form asks for instructions to download your game. These instructions will be shown to the judges!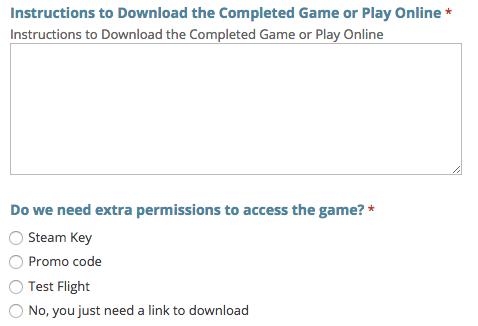 Remember, make this easy for me and the other judges; I'll download easy to get games before I jump through a lot of hoops to get a game. Remember, I may need to get through hundreds of games in some competitions, and making it hard for me to get your game is not in your best interest. There have been games that have run out of steam codes by the time I get to them, and new codes don't get to me by the deadline. I had wanted to play your game… Oh well…
The Game Description
Think of the game description as the dating profile for your app. Start with a bang—the first line sells!
Next, highlight the stand-out features—hit the fun and explain your advantages over the competition. After I read this, I should know what makes your game different from all the rest and why your game is fun to play.

About Your Game
Okay! Now you have my attention. I've downloaded your game, and I'm eager to play. Give me something amazing to play! You are the creative genius behind this game. This is where you shine. (I'd offer you some tips on building the next blockbuster game if I could, but if I could, I'd be running my own AAA game studio!) What I can tell you is that if you've just built another match-3 game (or another version of any of the common game mechanics) it had better have some aspect or feature in the gameplay mechanic that really sets it apart. Just using different graphics and crafting a different backstory doesn't change the fact that It's just another match-3 game. (buy me a beer at the next conference and I'll tell you all about how many match-3 games I've played in the last several years!)
The games I voted for broke the rules or combined traditional mechanics in a way I never imagined.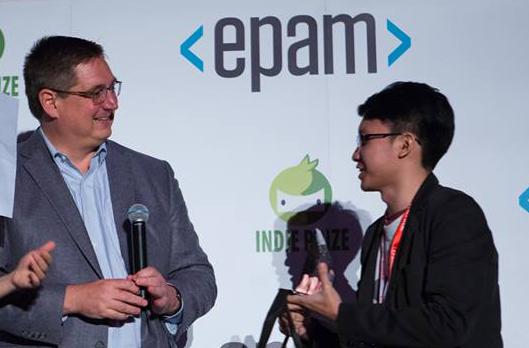 If your game is still in development, I am perfectly willing to excuse bugs and incomplete levels, particularly if they're declared ahead of time. But do make sure at least one level is really well put together for a gameplay experience. It's the only way I know what the end product will look and play like. The games I remember most (and the ones I voted for) are the ones that broke the rules or combined traditional mechanics in a way I never imagined; they are the games that delighted me and tickled my imagination. They sounded great, and looked polished and clean.
So be bold! Be creative! Take risks! Remember to pay attention to detail, and capture my attention and keep it. You'll likely get my vote and the vote of a lot of other judges!
Comments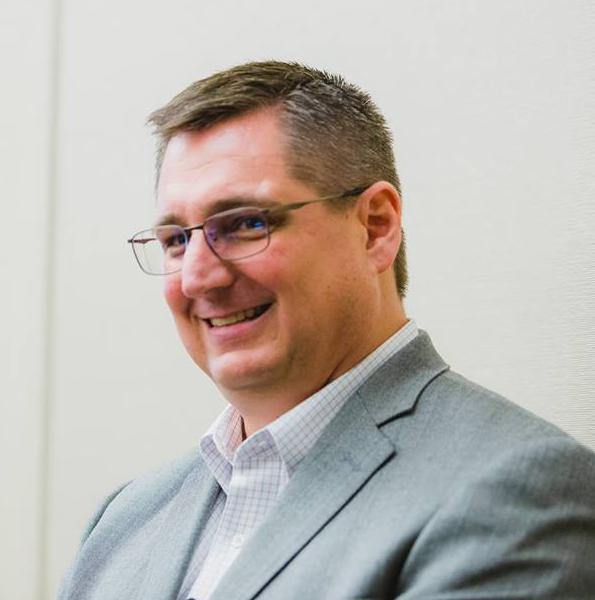 Mike Hines of Amazon
Mike is a founder or co-founder of four startups, a mentor at a games-focused accelerator, and an indie games judge for Casual Connect, Pocket Gamer, and White Nights. Mike currently works as a Developer Evangelist for the Amazon Appstore, and releases the occasional mobile game under a private label. Follow Mike on Twitter @MikeFHines