Shield of God: Story Defined by Genre
A New Age 3D strategy game made in China… Wait! MADE IN CHINA? Typically, anything made in China smells suspicious… In mobile it's about some biased comments including but not limited to copying, out-of-line translation, not very user-friendly and so-much-text UI, etc. When Gunship Studio positioned themselves as the 3D game studio targeting overseas market, they chose a hard path… Yes Games is a mobile game developer founded in 2011. Gunship is one of the six studios under it. Unlike others who got famous IP support from Toei Animations (such as Dragon Ball and One Piece), Gunship has spent more than 12 months finding out what kind of game they want to make. The end result is Shield of God, whose story is told by the company's overseas business director Amy Ho. 
---

In 2014, the Chinese mobile game market was scorched with rocket-high user growth rate. Most game studios benefited from the quick cash-in strategy. A high quality mobile game was not the best option for any rational team. William, the producer, lead artist Angus, and lead engineer Paul are console gamers who joined the studio and shouldered this heavy responsibility. When they were given a task to develop a game that has to fit for the overseas market, they did not expect that it would take them over 12 months to settle down with the concept and genre.
Chinese mobile market, 2014: most game studios benefit from quick cash-in strategy. A high-quality mobile game isn't the best option for any rational team.
"We struggled with lots of things: RTS or RPG, art style, engine choice…" William says. "You've no idea how much time the art team spent on fine-tuning the concept art… And up to now, not all character designs are finalized," Angus adds. Finally, from game reviewers' feedback, it seems like all the hard work pays off well.
After the game's E3 debut, the team has received a lot of positive and constructive feedback from the media, professional game developers and game lovers. "It really helped us prioritize feature development… and some bugs found in the demo also gave us a better idea of how our users interact with the characters in the game," Paul recalls.
So…what's Shield of God?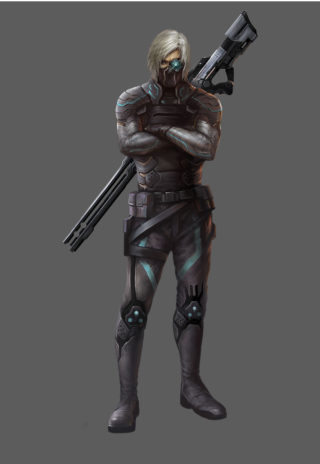 In short, Shield of God is a console-game quality mobile game. It is a unique combination of RTS and RPG with a focus on story, gameplay and 3D quality graphics. This combination of dynamics is unique to mobile games, so we labeled Shield of God as the "next-gen strategy mobile game." The story takes place in the far future with a heavily militaristic theme, as it is based on a post-World War II setting with mystical elements surrounding the protagonist, Chris Owen. Owen has joined Shield of God, a team sent to investigate terrorist activities.
We are using Unity as Paul is a pro in it. Stability and easiness of maintenance were the key factors why he decided to use Unity for this 3D game project. What is more, when we encountered some technical issues with it, we had some friends who were there to help us out.
Tight development schedule is our main stress source. To be honest, it's our first time to develop a game targeting overseas market. We do believe that players' feedback is essential for us to polish the game and prioritize bug fixes. So please help us! 🙂
Shield of God is a console-game quality mobile game.
3D strategy that directed art choices
The theme comes along with the genre. When we decided to make a 3D strategy game, it's was pretty obvious that we wouldn't have many options. Our story writer had spent months trying to set the background narrative of the game, attempting to direct it all with more cinematic elements. As for the art style, Angus' team has spent a few months sketching up concept art, as well as they started 3D models creation at a very early stage of development.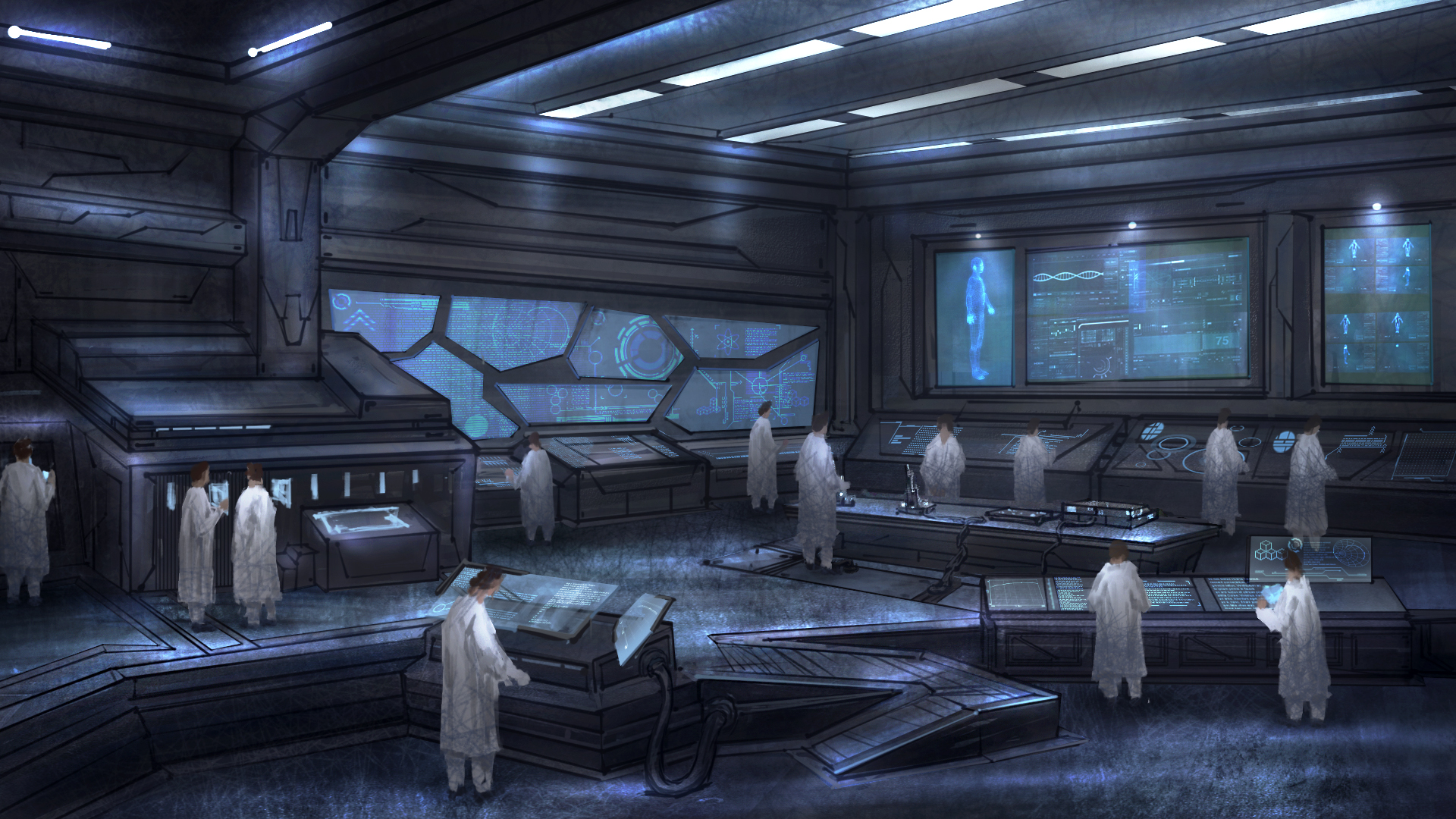 And the gamers outside of China loved it! We're grateful for all the positive feedback from them so far. It's really flattering when people actually notice the effort we've made so far. However, we still need to work on the UI and UX: these are the areas where feedback was often negative.
The team is currently busy with feature development. "We've got so many features to be implemented in the upcoming beta version! And gamers who live in Australia or New Zealand – please download our alpha version", Amy adds. Track their milestones and achievements on their Facebook and official site. 
Comments
Industry Contributions