Omer Kaplan on the Best Practices for the Mobile Market in Asia | Casual Connect Video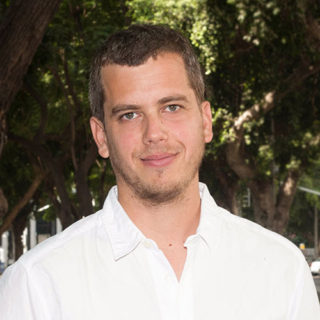 No one knows better than Omer Kaplan that Asia is now surpassing the West as today's mobile epicenter. Omer is CMO and co-founder of ironSource and brings to his work experience in media buying for clients that include mobile publishers, game developers, retailers and major global brands. Omer was director of media at AfterDownload when it was acquired by ironSource in 2013 and uses this extensive experience to mentor early stage startups.
In Omer's session at Casual Connect Tel Aviv, How is Asia Changing the Mobile Landscape?, Omer delved deeply into Asia's growing global position and how that will influence advertisers and publishers in the future. As the mobile ecology evolves it is essential to shift focus and learn the best practices to take advantage of the changes. As he described, "Even if you are thinking you are localizing the product and you're thinking you have the right people and you've translated everything, you need to be a 'China-In' or have the right Chinese partner to understand how to really reach and connect with Chinese users."
To learn more about how to adopt the best practices for this market, be sure to watch the complete video of Omer's session below.
More about Omer in this article.
Comments
Catherine Quinton
Catherine Quinton is a staff writer for www.gamesauce.org. Catherine loves her hobby farm, long walks in the country and reading great novels.