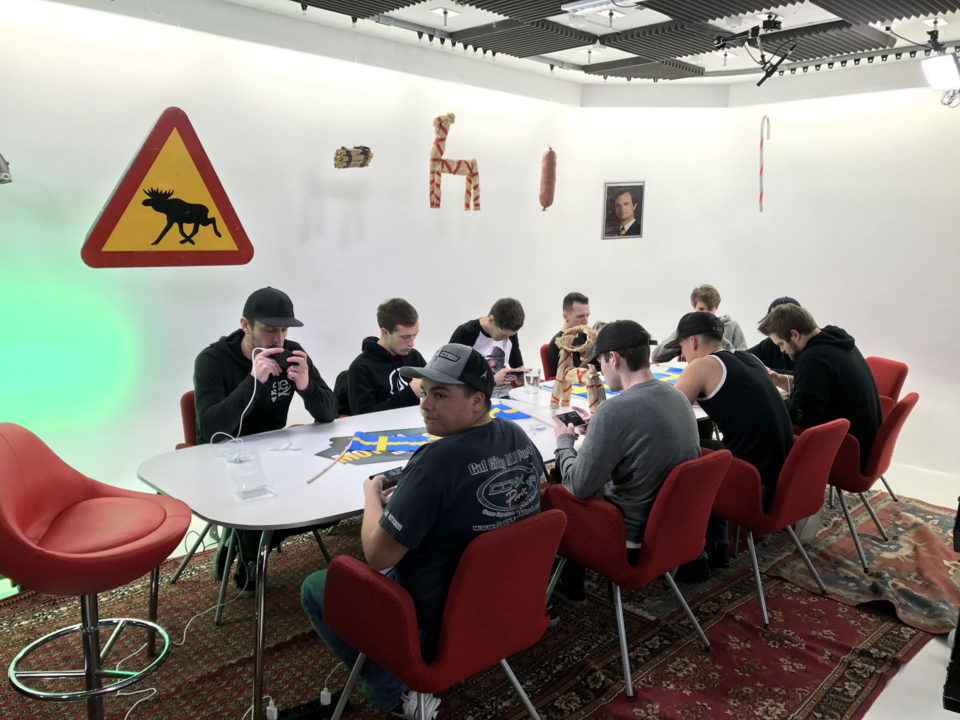 By Simon Sundén, head of Esports at Gumbler
With over 31 million downloads, Mad Skills Motocross 2 has continued to be a success for developer Turborilla since its launch in 2014. This is primarily due to a loyal player base, many of which are involved in real-life Motocross, as well as partnerships with the likes of RedBull for exclusive events. Looking to drive more community engagement, Turborilla decided to up the ante in October 2015 by introducing real-money challenges via Swedish skills-based esports platform, Gumbler.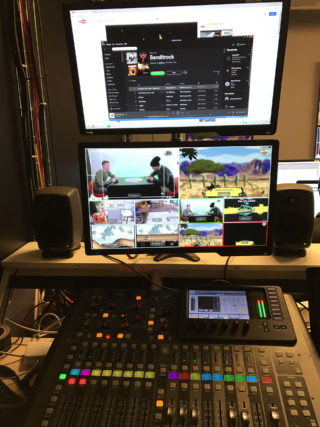 Based purely on a player's skill, Gumbler brings esports to mobile games by enabling players to win real cash through placing money on their abilities. After integrating Gumbler, Mad Skills Motocross 2 saw players win upward of $900,000 in 2016 – with some individual players earning as much as $6,000 per month.
Having seen the high levels of engagement from the Mad Skills Motocross 2 community, Gumbler worked with Turborilla to host its first World Championship at the beginning of 2017 with a prize pot of $20,000.
For Gumbler, the goal was simple as its Head of Esports, Simon Sunden explains: