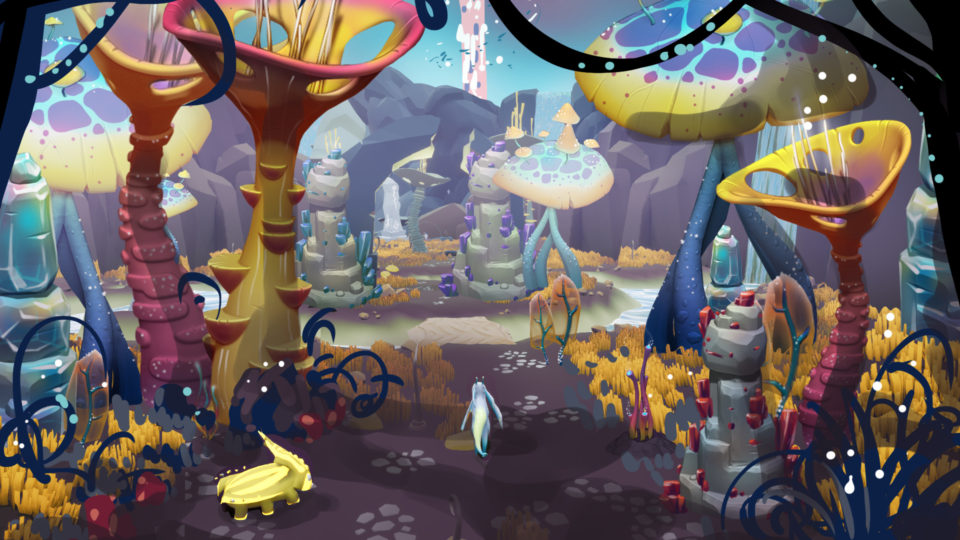 Artem Savotin, a Ukrainian developer, is the owner of Vidloonnya Reborn. He says that he got into the IT business more than 12 years ago.
"Games and game business always were a hot theme for me. I've created my own game projects at school and in the university along with my artist friend. I was a developer," said Artem. "After graduating from the university I was working on enterprise development and outsourcing, where I went from a developer to a leader of a German IT company in Ukraine."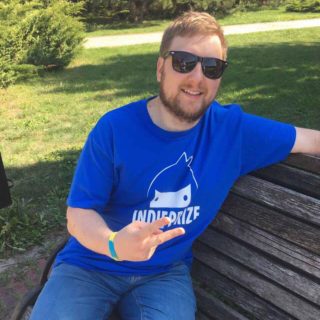 Artem says that #DevGAMM 2016 in Moscow where he really started to understand game development. "I've decided there that I want to work on premium games, not F2P, since the creation of a fully functional commercial product was closer and clearer to me," he detailed. "After the Moscow #DevGAMM in May 2016, we've started to experiment, and the first idea was based on evolution theme. The first prototype wasn't very successful, alas. We've experimented with the control methods, and that appeared to be a typical beginner's mistake, though the idea appeared to be very interesting from first sight."
Early on the development team was Artem and Vasyl. At the time, Vasyl was still working with Unity, but he was experimenting with Unreal Engine during evenings and weekends and pushed that it was much better.