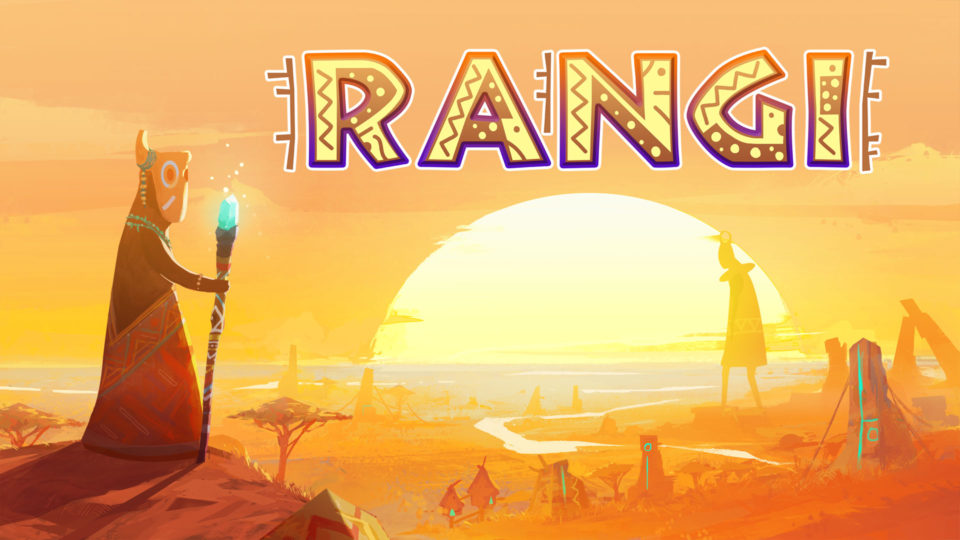 Rangi is a game developed by Funsoft. This studio recently won Digital Games Conference in Dubai (DGC). The DGC is an Indie Prize nomination partner. As winner, Funsoft has the opportunity to compete at Indie Prize Seattle at Casual Connect USA 2017. The following is a postmortem of Rangi and the journey in to VR behind it.
By Hatim Bensaid, CEO and Founder of Funsoft
Funsoft is based in Casablanca, one of the largest cities in Africa bordering Morocco's Atlantic Ocean coast. The team is composed of several ex-Ubisoft employees who have contributed to titles such as Rayman Legends, Rayman Origins, Prince of Persia, Raving Rabbids, and CSI Hidden Crime.
It all started when Funsoft's current creative director prototyped a VR demo during his spare time with a couple of colleagues. They presented the idea to the studio. The reaction was good, and so the adventure began. Initially intended to be a small game, the enthusiasm around it gradually grew with time, this urged to expand the ambitions and the team on the project, which led to a memorable journey.