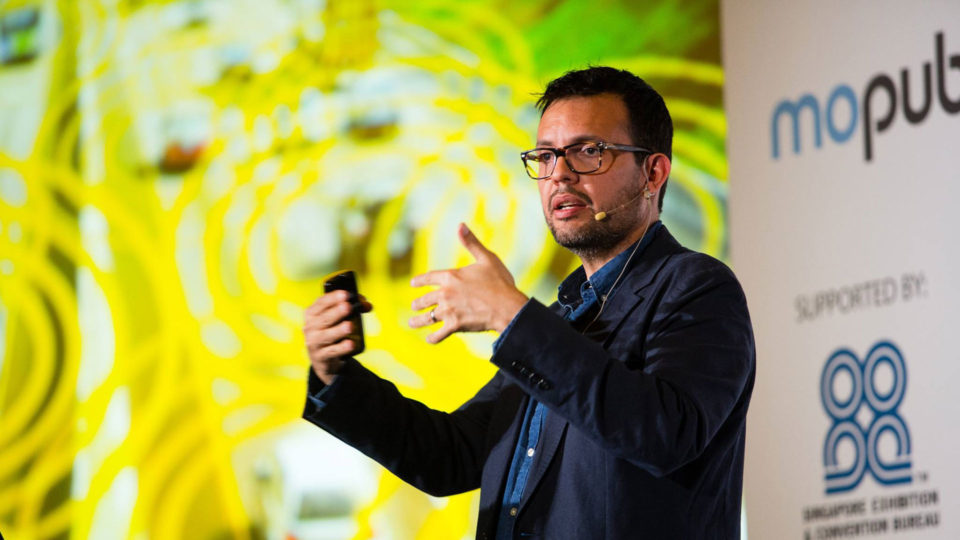 What's coming next in the game industry? It's a vital question for all game developers and publishers; if you are not constantly aware of coming possibilities, you may not be able to profit from them or even stay relevant.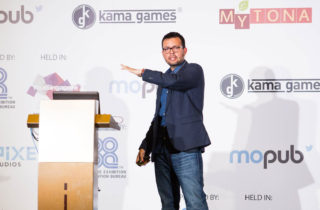 At Casual Connect Asia, Nelson Rodriguez, shared some exciting developments that will completely change how games are made, played and distributed. Nelson, head of Akamai Technologies media and games industry marketing strategy, has the experience and perspective to offer in how to be ready for the future. They have helped in the launch of dozens of games across every platform, from blockbusters such as Halo 3, Tekken 5 and Assassin's Creed Brotherhood to the indie games Tweet Defense and A Kingdom for Keflings.
Nelson described an emerging revolutionary platform that very few developers have focused on. After talking with leading technologists and companies worldwide, they predict that within five years everyone will be rushing to catch up. Nelson pointed out, "GM attended DICE and created a research division to create gamification and infotainment for cars," as an example of what to expect with car companies investing in game technology. This unique platform is just over the horizon, so be ready! To learn more about it and the possible effects, be sure to watch this video of Nelson's full presentation at Casual Connect.
To read more about Nelson's views and career, see this exclusive article from Casual Connect Asia 2016.