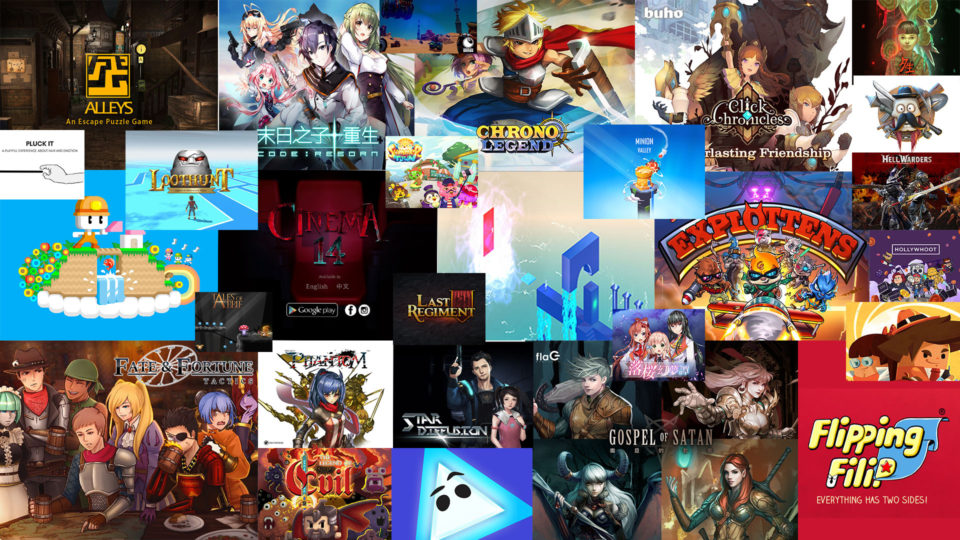 An outstanding number of games from Asia are participating in Casual Connect's Indie Prize in Asia 2018. These games allow you to be almost anyone imaginable, from a Hollywood movie director to the owner of a virtual pet, to even a prism journeying through crystal caves. You could go anywhere your imagination can take you – a theme park, the demon realm, a developer studio, and many others, even a place to create your own world. And these games will test your skills in so many different ways and in so many different situations.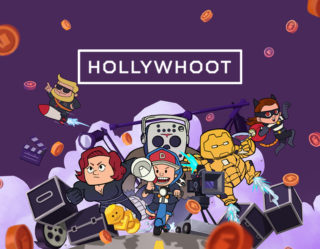 Game Title: Hollywhoot
Developer: Joyseed Gametribe
Platform: iOS, Android
Country: Indonesia
Have you ever wanted to direct a Hollywood movie? If so you will love being in the director's chair as you play Hollywhoot. This game offers a perfect parody of movies and TV shows using the "punniest" characters imaginable. You can achieve Primetime awards and continue raising your prestige as a director.
Hollywhoot won Comfest 9 Game of the Year and Comfest 9 Art awards. It has been featured in the App Store and globally in Google Playstore. It achieved 200K downloads in one month and was nominated for most promising game in Popcon 2017 and in IMGA SEA 2017.