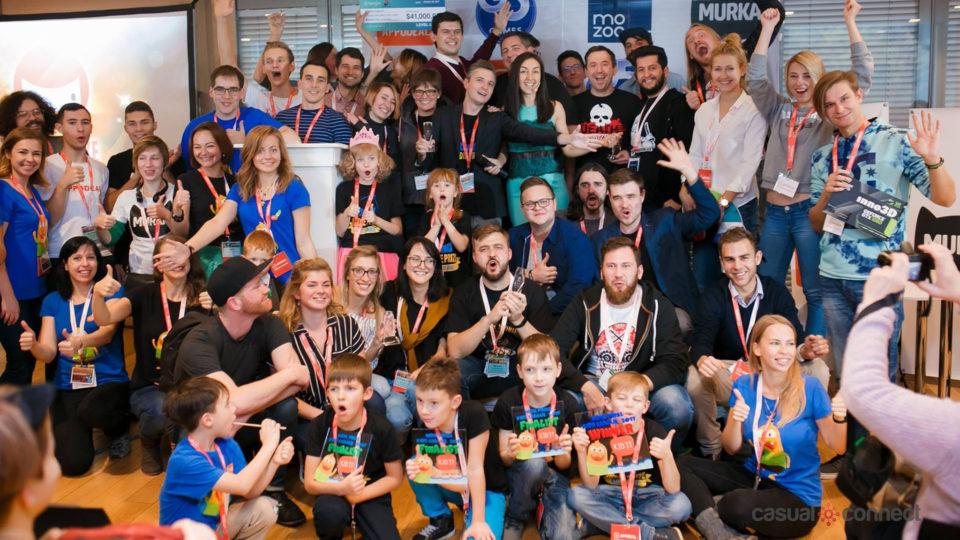 Casual Connect Kyiv 2017 has been going strong in beautiful Kyiv, a city known for its history, creativity and culture, October 24, 25 and 26. And now we have the results of the exciting 20th Indie Prize competition.
Best Game Audio
Best Game Audio was awarded to Kenshō developed by FIFTYTWO, a Russian game studio. Kenshō is a mysterious game that takes place within a ruined room with doors opening onto beautiful landscapes. It is an addictive puzzle game with the player matching blocks and overcoming challenges to unfold the narrative.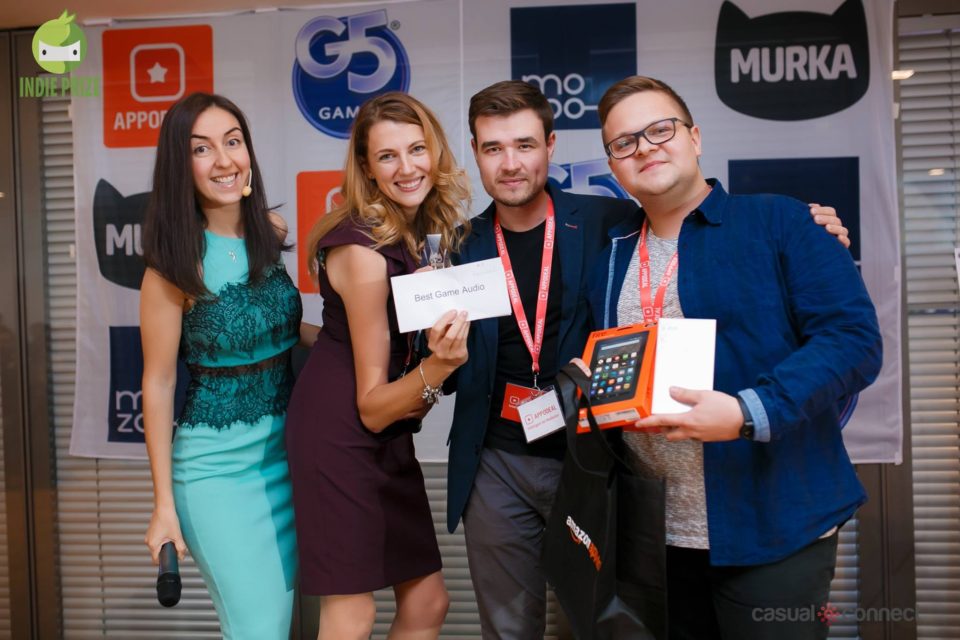 Nominated for Best Game Audio were Melody Streaks by Beeble Games of India, a game where the player creates music with every move the character makes; Talking ABC by Hey-Clay of Ukraine, which uses animal characters to make learning fun; and Guns 'n' Stories: Bulletproof VR by Mirowin of Ukraine, bringing VR to the Wild West Era.