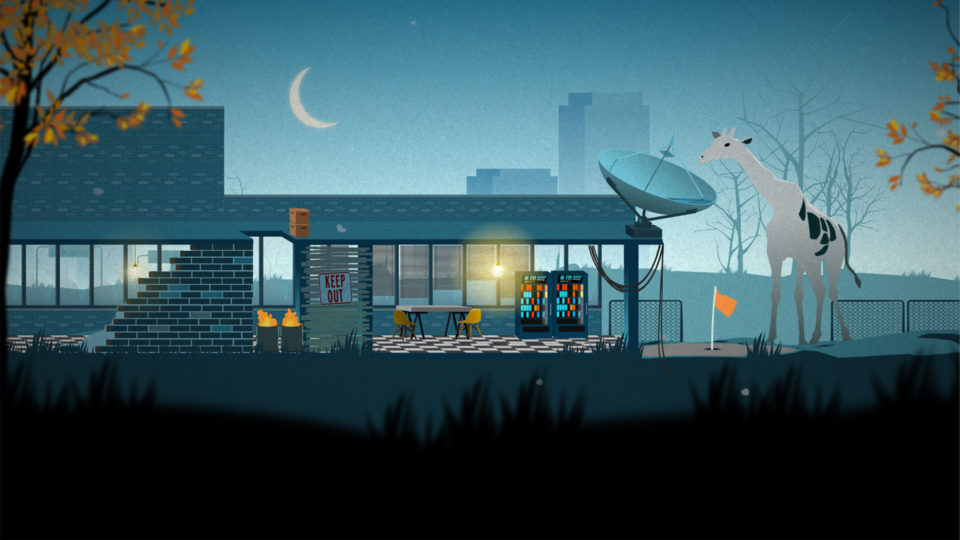 Demagog Studio and their game Golf Club: Wasteland was the winner at Horizon Pitchslap Belgrade 2017. After winning this award, they met with several members of the jury, who all were helpful with suggestions for the next steps to take with the game. One of them, Nikola Ĉavić, introduced them to Apple, giving them new impetus to the project. Now they are collaborating with both Apple and Unity and have won two more awards.
At Casual Connect Europe 2018 Indie Prize, Demagog Studio aimed to shine a light on Golf Club: Wasteland . It was released in June 2018 on iOS. They hope to bring Demogog Studio to the attention of a wider geographic audience.
A Multimedia Project
Igor Simić, who leads Demagog Studio, works in contemporary art and film and is represented by Galerie Anita Beckers in Frankfurt, Germany. The results of the sales of installation and video allow Igor to invest in other projects, such as Golf Club: Wasteland. This project is more than simply a game; from Igor's perspective it is a multimedia project encompassing a video game, an original soundtrack, and music videos.