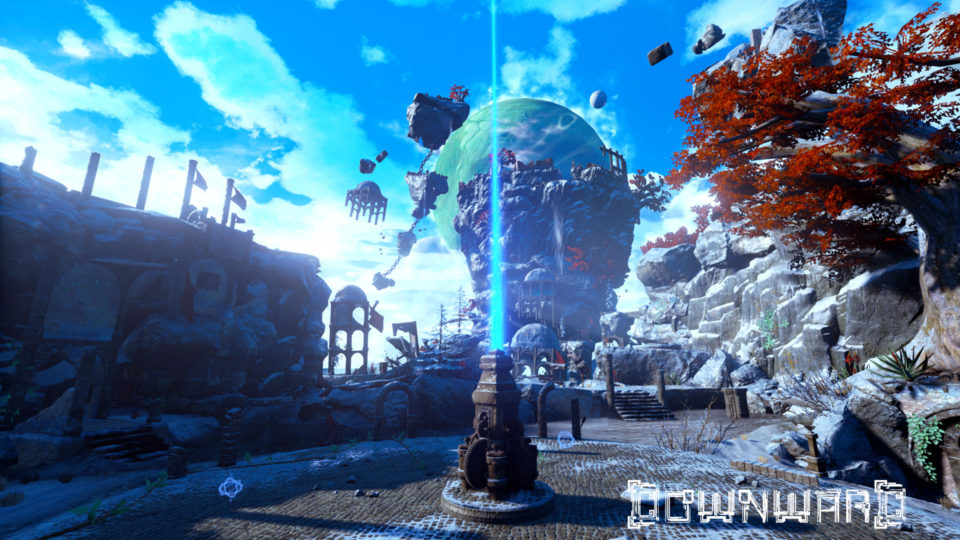 Codemotion is one of the biggest tech conferences for software developers in Europe with an international network of 40,000 developers and 1,500 speakers. It offers a unique opportunity to all visitors to gather new inspirations, energy, and knowledge in combination with the chance to network and chat with fellow visitors passionate about coding. Last year, Codemotion launched new Game(), a new brand dedicated to Game Development, which aims to become a reference point in Italy and Europe, and to give to the GameDev movement all the importance it deserves.
Codemotion is partnered with Indie Prize. We would like to introduce the winner at Codemotion Rome 2017: Caracal for their game Downward. As the winner, Caracal has the opportunity to attend and compete at Indie Prize Singapore at Casual Connect Asia 2017. The following is a first-hand article written by Alex Angelini, one of the founders of Caracal, about this three man team and tips for indie development.
---
By Alex Angelini, One of the Founders of Caracal Games Studio

Today we are going to share with you some information about our team Caracal Games Studio and our video game Downward, a first-person open-world parkour adventure set in the medieval ruins of a post-apocalyptic world. In the game, you must seek out the mysterious artifacts that could have a role in explaining a cataclysmic environmental event that brought you to the "End of the Earth", embarking on a daunting journey through beautiful but treacherous terrains of past civilizations.