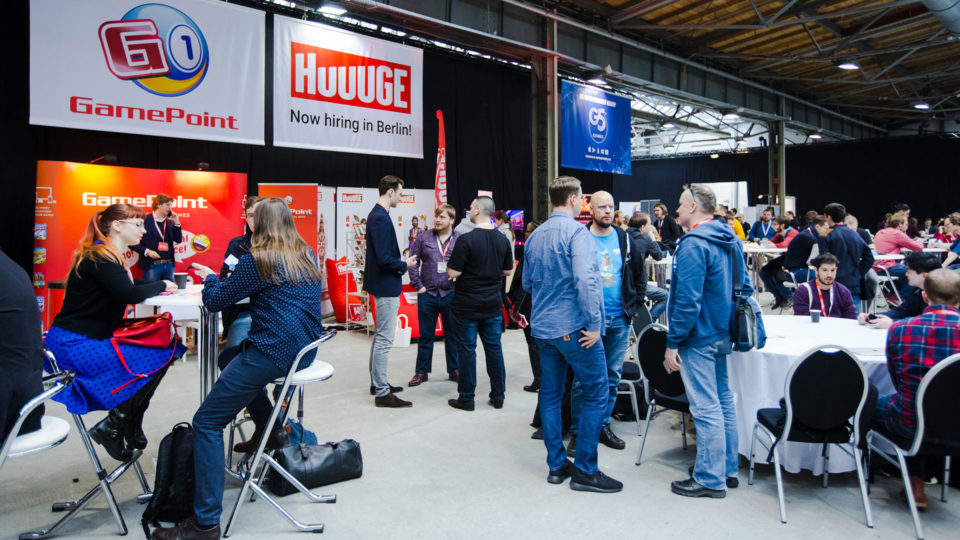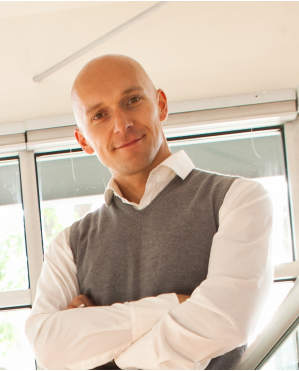 Are you interested in the social casino space in the game industry? Do you want to know what it takes to succeed in this market? If so, you want to listen to Anton Gauffin, CEO of Huuuge Games.
Anton Gauffin founded his first mobile game company, Gamelion, at the beginning of the mobile games era in 2002. In 2007 he sold the company, but in 2014 had the opportunity to buy it back and didn't hesitate for an instant. Anton renamed it Huuuge and changed focus to social casino where he knew there was a lot of room to innovate.
At Casual Connect Europe, Anton, participated in a discussion of the latest topics in the social casino industry. You won't want to miss this insights from this CEO of the fastest growing social casino company of 2016 who claims, "We just need more players playing social casino games." Be sure to watch the video of the session to see the interview by Adi Hanin of Playtika.
For more about Anton's insights and career, see this article.